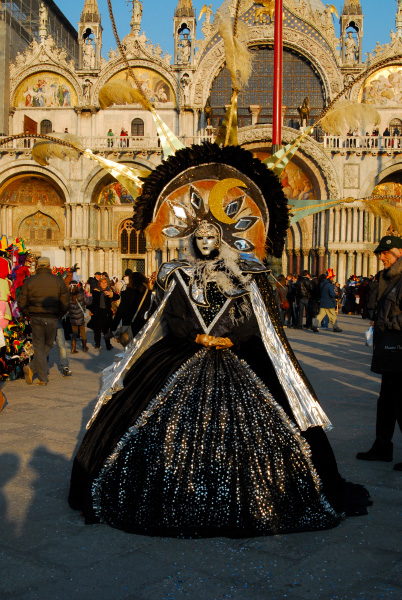 Mar
05
Carnival in Italy- Masquerade Parades, Costume Parties Culinary
Where to celebrate carnival in Italy?
In Italy, Carnival is a huge festive tradition which involves several cities in huge celebrations. They include masquerade parades, costume parties and much more.
When in comes to Carnival, it's impossible not to talk about Venice, where it dates back to 1268. You can see children and adults walking down the streets all dressed up for more than a week. If you decide to visit this wonderful city at this time, you have to attend at least one fancy dress ball in a luxurious hall: there are several every year, and they give the chance to admire people wearing traditional Venetian Masks with sumptuous dresses.
Another wonderful event is Carnival in Viareggio, a Tuscan city where this celebration's a great deal too. Its main street turns into a huge open-air costume party and, of course, a colorful carnival float is in order on Sunday's parade.

If you prefer to party in a small and charming village, Carnival in Ronciglione is what you are looking for. Of course this town of Latium has its own parade too, but with its own traditional addition: the Hussars ride! You can see a group of people dressed as knights, riding their horses through the streets.
If that's not enough, you could also opt for Carnival in Putignano, Fano, Ivrea or Satriano: the choice is pretty wide!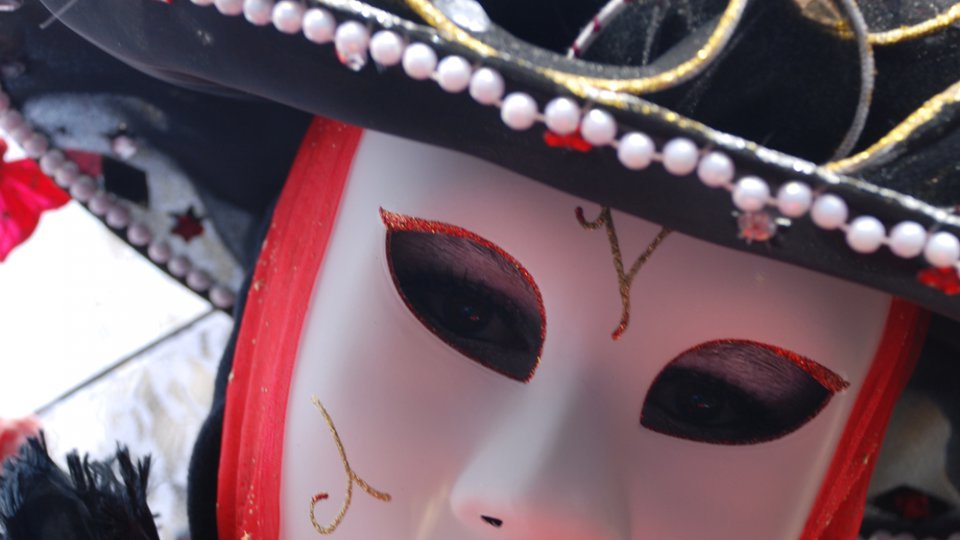 Carnival culinary traditions in Italy
As in all countries, Italy has its own culinary traditions for that occasion. The main dish of this holiday are Frappe, which have different names from region to region. They are crunchy fried puff pastries, usually covered by powdered sugar and sometimes chocolate.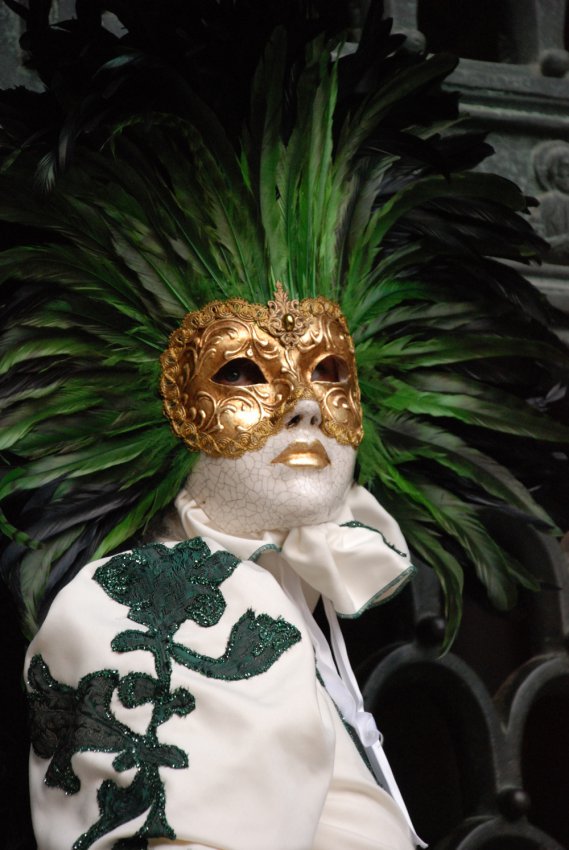 Then there are Castagnole, which are sweet shortbread nibbles with vanilla. They can also be dunked with alcohol, which is usually schnapps, rum or limoncello.
If you spend that Event  in Venice, you can also taste Frittelle – a sort of donuts – which can be fried or baked, with cream or eggnog.
Get ready for a diet when you go back home!