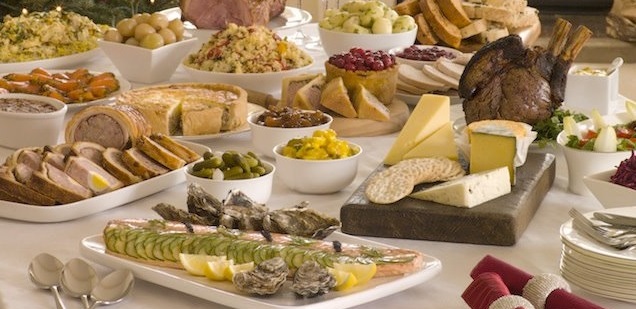 Oct
29
Food, beverage & equipment exhibition in Vicenza
Food & beverage Italian products
Interaction, training courses and information, during the 4 days  various initiatives will be held aimed at involving the general pubblic. Workshop, seminars, tasting  classes, show cooking and contests. Among the scheduled events during the four days, some will be addressed to the professionals of the sector of food & beverage in order to provide them with new innovative ideas and updates on the news of the market.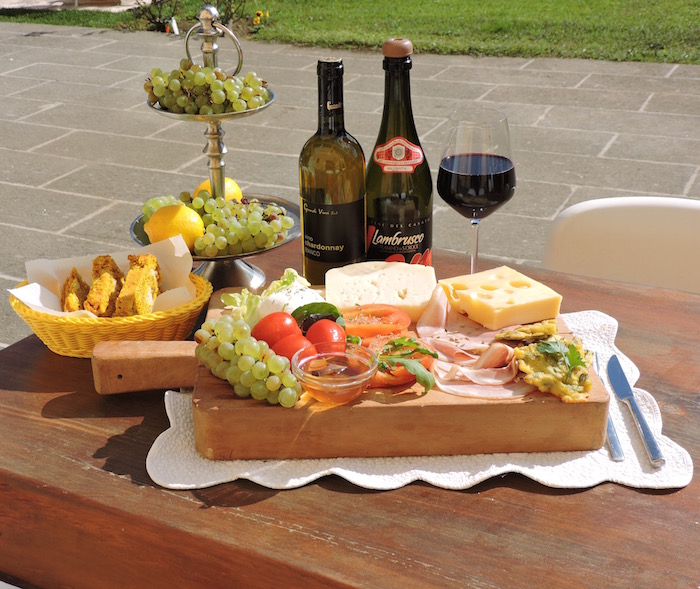 Open to the public and to a sophisticated group of sector operators both nationally and internationally, it was created to allow exhibitors to sell directly and collaterally and to develop important business contacts. 400 exhibitors will be divided into six thematic areas: food, wine, beer, technology, restaurant and bio-vegan-gluten free area. Inside, the exhibition will also feature an area exlusively dedicated to events.
Great space for best producers of Food & Wine
Vicenza. The space for knowing and appreciate the food & wine international products will increase with a whole area devoted to these latter products. Important partnerships with foreign institutions as the Italian Chamber of commerce of Marseille, the Italian Chamber of commerce for the Netherlands, for Finland, the Great Britain, Germany, Malta plus a Turkish agency for the internationalization : For the fourth edition the trade show is spreading decisively to an international dimension related to a vocation that appears already in the name of the event.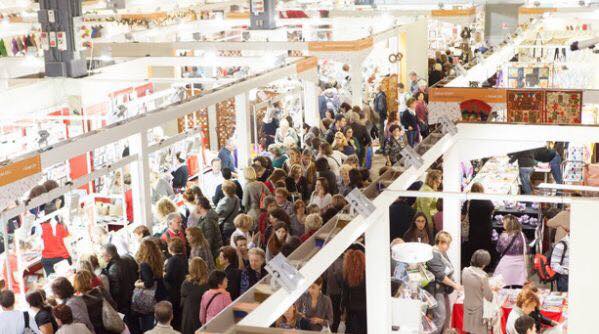 At that exhibition you can meet the best producers of food, beverage and technology and speak with them about the product you are interested in, but you can also buy the products you see and make future orders.  You'll find here a perfect sinergy between innovation, tradition and valorisation of typical products.
Two pavillions, dedicated to the B2B, will introduce leading companies displaying machineries and accessories for professional catering, and one pavillion, entirely dedicated to food & wine, will give to the exhibitors the opportunity to sell their produtcs directly to the general public.