Mar
11
Holidays in Sicily / West Coast Itinerary / Enjoy With Us
Sicily is undoubtedly one of the most beautiful regions in Italy, since it offers places, attractions and things to do for everyone.
My family and I have been traveling around it several times, during our holidays in Italy, and each one of them we were able to enjoy new amazing places like islands, beaches, archaeological and natural beauties and much more. All thanks to Great Italy, a company that organizes flawless and exciting itineraries.
San Vito Lo Capo – Sicily
A beautiful town you can't miss to visit during your holidays in Sicily is San Vito Lo Capo, located on the north-western coast of the island. It totally deserves being one of the most renowned bathing sites of the area: you will find wonderful beaches, a busy city center and multiple restaurants.
There, you will get to taste excellent meals of typical Sicilian food, old family recipes and, of course, healthy food for those who want to eat right.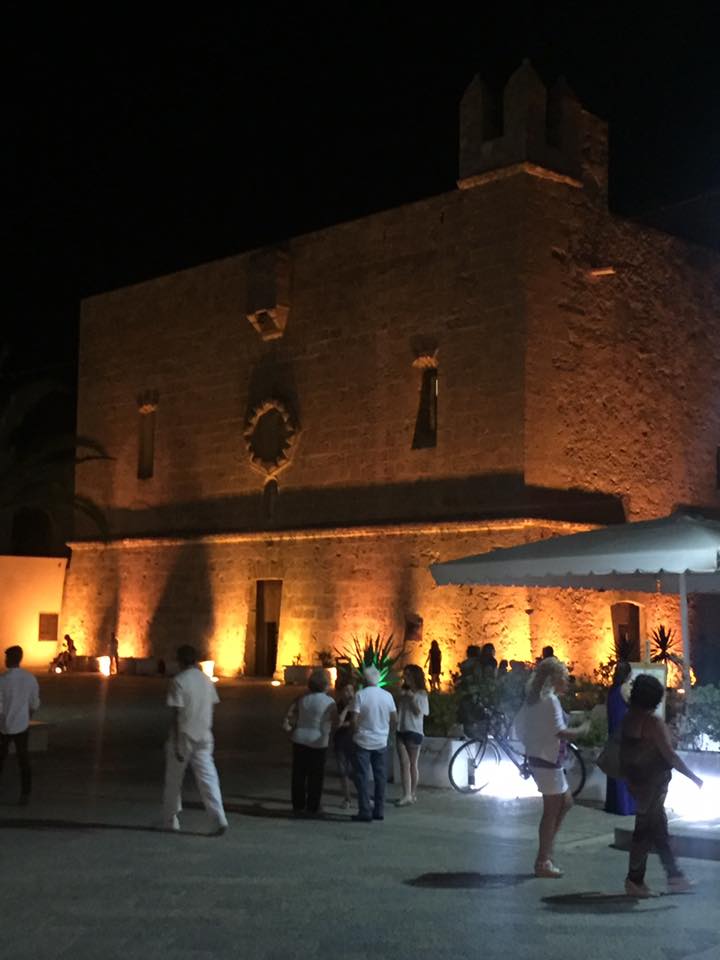 If you're a sea lover, and you're your trip in Summer, you should really spend a day atSummer, you should really spend a day at Macari Beach, the best in town. It is characterized by a sandy coastline, deep blue crystal-clear water and a sun that will let you enjoy stunning sunsets.
The territory of San Vito Lo Capo (Saint Vitus Cape) also includes the western area of Riserva dello Zingaro, an amazing natural reserve beloved by local people and tourists.
It really is a heaven on earth, with its unique atmosphere, the magical sceneries and the huge amount of plants and animals you will run into. It is one of the top experiences that a traveler could live in Sicily. In order to reach it, you can rely on Great Italy and rent a car, with or without a driver: it is totally up to you!
Trapani – Sicily- West Coast
Trapani is one of the largest cities on the Sicilian west coast, a perfect destination for those who wish to combine beach days and cultural visits.
In the city center you will be able to enjoy S. Lorenzo Cathedral, the Church of Sant'Agostino and the Contemporary Art Museum of La Salerniana. During your walk, look for a bakery and take a break for a coffee and a dessert. You totally have to taste the famous Cannoli, they are delicious!
There are several wonderful beaches in Trapani but, if you'd like to go big, take a ferry for the wonderful Egadi Islands archipelago! You could opt for the island of Levanzo, Favignana or Marettimo, they are all amazing. You can book your tickets for the boat with Great Italy, which organizes guided transfers for its clients.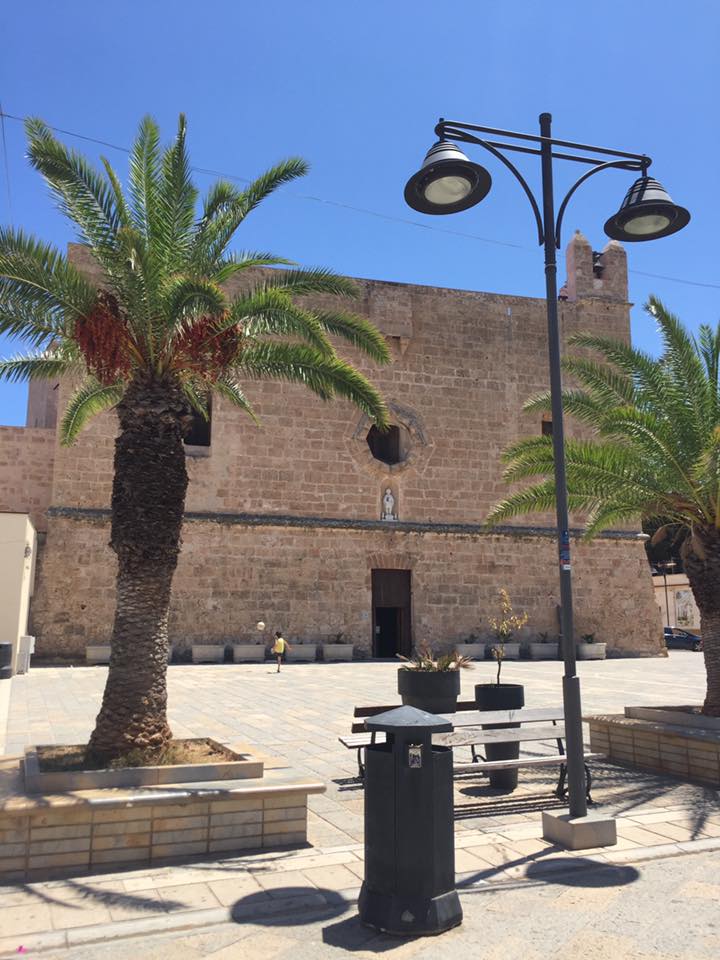 Tourism is mostly developed in Favignana, the largest island, beloved for its many coves, where nature reigns supreme and you are the guest! One of the best ones is Cala San Nicola, with its fascinating Grotta del Pozzo, a cave discovered in 1968. It is one of the most interesting historical sites of the island: it preserves an ancient Punic inscription which dates back between the 1st and 2nd century B.C. Then, there are Cala Graziosa, Cala Rossa, Cala Azzurra and Cala Rotonda, but if you travel with Great Italy, the staff will take you to several hidden and peaceful beaches.
Villages and towns on the West Coast of Sicily
For your west coast itinerary in Sicily, be an original tourist! Besides the most renowned destinations there's much more. If you like the countryside, you will surely enjoy Erice village, which is located only 10 km away from Trapani. It is pretty small but very fascinating and it hosts the wonderful Castle of Venus.
It is a Norman building which dates back to the 12th century, and it rises on the top of Erice Mountain. You can get inside for a small fee and, even if its preserve only includes some ruins, it is totally worth it. If you look out one of its windows, you will enjoy a very charming sight over the sea.
If you prefer a large and moder city, you can also visit Marsala, 20 miles south of Trapani. It includes inland and seaside areas, and you will have a lot to see. A very interesting site is Museum of Flemish Tapestries, which will make you feel like you're traveling back in time. Not far from it there's also the Archaeological Museum Bagno Anselmi; it could be better to aks Great Italy to arrange for you a guided tour, since there are lots of archaeological finds but without descriptions, so if you're interested in history you won't be able to learn enough about it.
Sicilian Cuisine
Something you don't want to undervalue during your holidays in Sicily, is food. Not only will it be possible to taste classical Italian dishes like pizza and pasta, but also local delicious meals.
As we said earlier, Cannoli are the main sweet recipe: they are made with wafers cooked in a certain way, filled with ricotta and decorated with some fruits on the tips, usually cherries or tangerine.
Every visitor should also experience a wine tasting, with some prestigious Sicilian wines like Nero d'Avola, Moscato and Marsala. It can be served with some arancini, timballo with peas and ragu, linguine with pesto and some delicious stuffed or grilled sardine.
What are you waiting for? Rely on Great Italy for your personalized vacation package which includes accommodation, transfers and all the tickets you need for your visits, and be ready to live an unforgettable holiday!