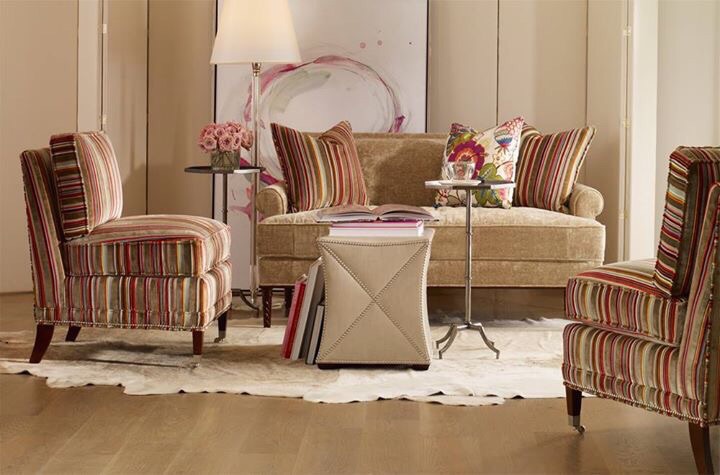 Jan
12
Furniture Italian classic and contemporary furnishing
Furniture Italian Style.
Great Italy offers one of the most original and inspired collections of architecturally designed home furnishings hand-selected from Italy's most prestigious brand names and artisan producers including Alivar, Bonaldo, Cattelan Italia, Fasem, Formenti Divani, Il Loft.
Greatitaly Furniture Italian Style
from luxurious designer sofas and armchairs to chaise lounges and corner modules, you'll find no end to the different kinds of Italian products we have on offer as well as a multitude of upholstery options to suit Italian style or atmosphere you're looking to create. Don't worry if you prefer the sleek, modern look of clean lines or you're more partial towards the traditional comfort of those feather-filled pillows, as we've definitely got something in our range of designer sofas and armchairs that'll catch your eye.
Our range of sofas, coffee tables, bookshelves, lounge chairs, TV units, poufs or floor cushions feature space optimization and smart solution for any interior.
With so much variety on offer we have only a small selection of sofas and armchairs listed on our website, but you only need to give us an e-mail info@greatitaly.co.uk or click (contact us) if you're looking for a full brochure. We're also able to send samples on request, so don't hesitate to get in touch with any questions or queries; we're always on hand to help you discover the designer sofas and armchairs you've been looking for! For more on our range, contact us today. info@greatitaly.co.uk
Choose from our large inventory of in stock items or special order a custom piece that fits your unique design requirements.
Great Italy Classic and Contemporary Furniture Italian Style