Product Description
This stylish short skirt is made of 100% silk, a perfect combination to combine freshness and practicality in a fabric that remains impeccable over time. You know spring is right around the corner when you can start rocking Great Italy goods. Enjoy endless everyday possibilities with this unique silk skirt.
Silk Skirt – Italian Style – Women's Fashion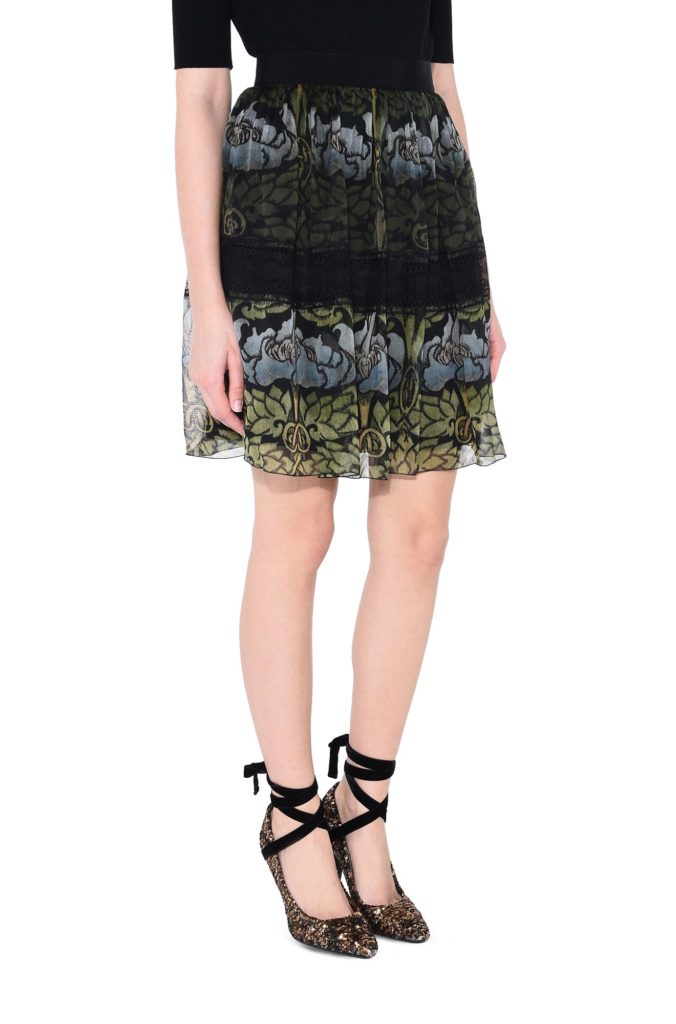 Make every day a fun day to dress up our elegant skirts for women!