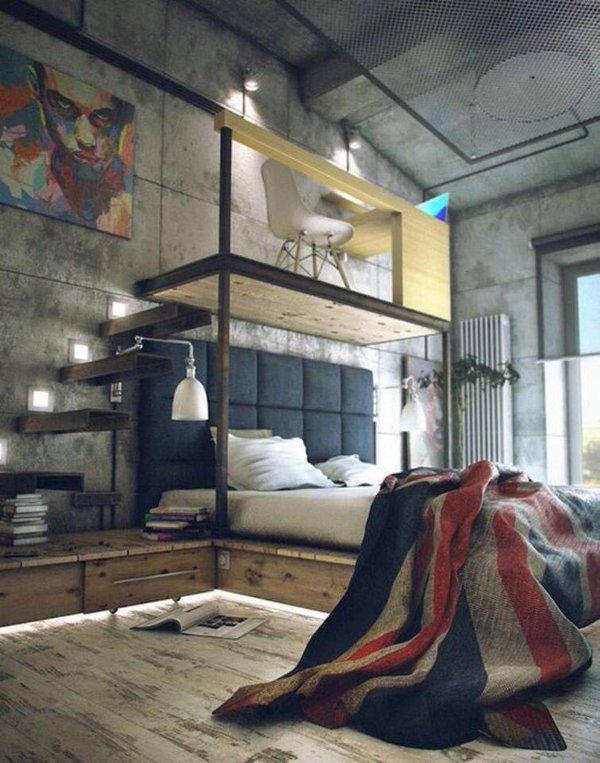 Apr
27
Interior Design – Italian furniture
Interior Design – Italian Furniture
Great Italy works with important architects and designers to realize exclusive homes, offices, hotels and contract all over the world.  Connecting professionals with the product marketplace, Great Italy's team is dedicated to researching and sourcing the best in interior design news, bringing together the projects, products and people in the sector. Those who choose Great Italy choose a philosophy of life based on total quality, where its most important value is the satisfaction of its customers.
The creation of environments is followed by an accurate attention to detail. External and landscaping living, comfort and elegance are indispensable even on a terrace or in a garden. Project assistance is followed by an accurate survey, which is a necessary condition for the realization of the project itself.
Great Interior Design Made in Italy –  Interior architecture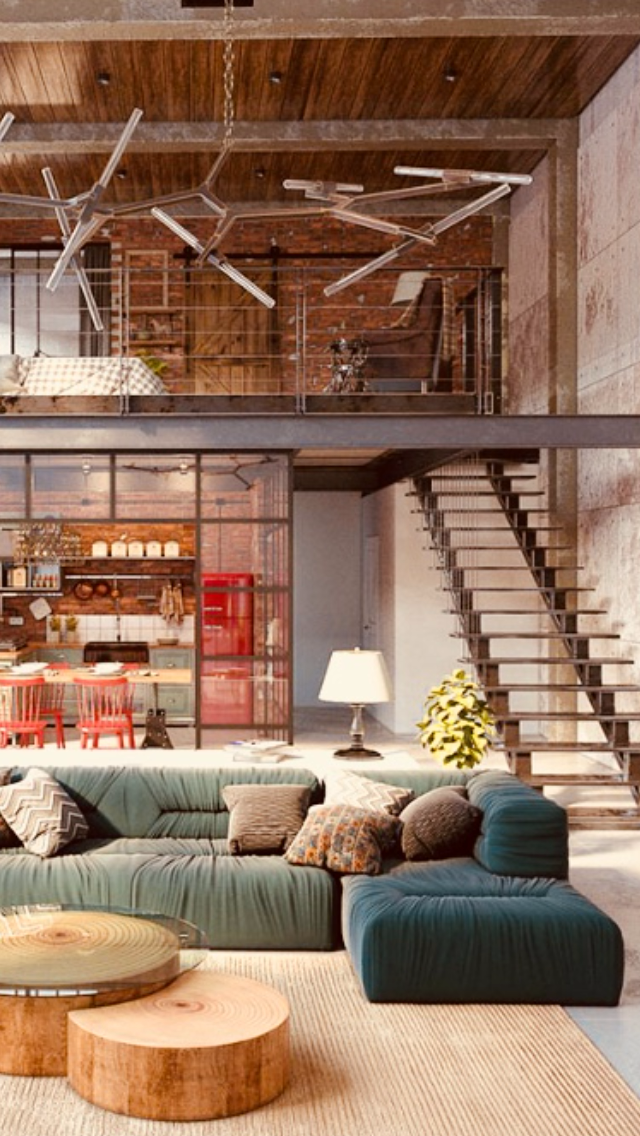 Great Italy offers a complete interior architecture service which is always individually tailored to meet each client's needs, style and budget.  We fully manage each project from concept through to completion no matter what size, with meticulous attention to detail, working with a team of highly skilled craftsman and using our extensive expertise and experience from lighting and bathroom design through to artwork selection and styling. When we address to Great Italy for a furnishing project , not only you invest on the extremely quality of the furnitures made in Italy , of a particular brand or designer, but you invest on a series of "plus": the creativity of a tailored project, the quality of materials, technological innovation.
It is the intangible charm typical of the Italian interior designer.
Looking for home styling inspiration and ideas? Choosing Great Italy means not only choose the best: means choosing the maximum, because It acquires and distributes only the furnitures from the best Italian artisans, the "best selection" of each of the Made in Italy brands that give luster to the catalog of furniture.