Product Description
Intricate embroidery meets crisp white cotton with this ever-wearable dress. It has a relaxed look, but fits and flares to flatter your figure.
Hot days mean linen, and lots of it. The soft and versatile dress will keep you cool and comfortable while you're sipping Prosecco on the beach.
Made from soft cotton chino with a hint of stretch, this dress is perfect for those weekend wanders.
Cool cotton dress – Great Italy fashion – Summer 2017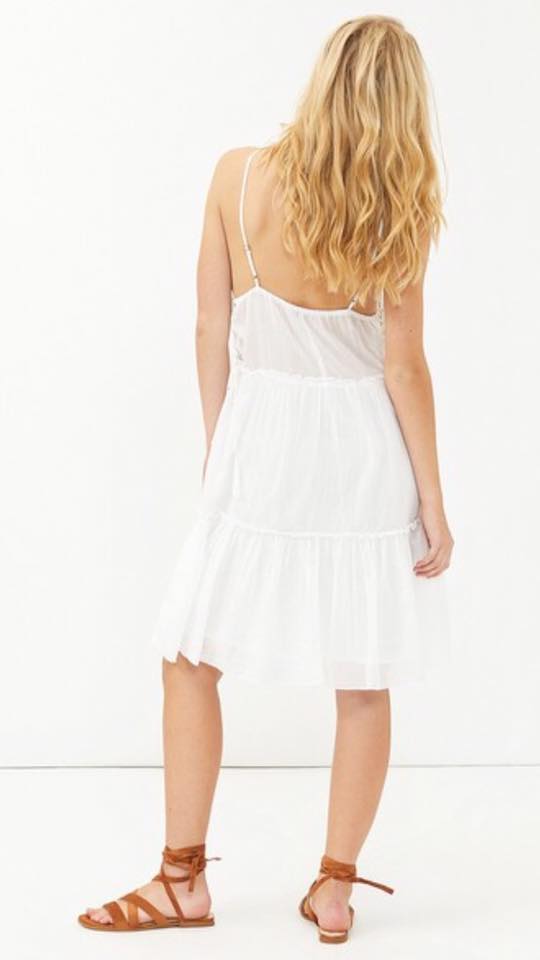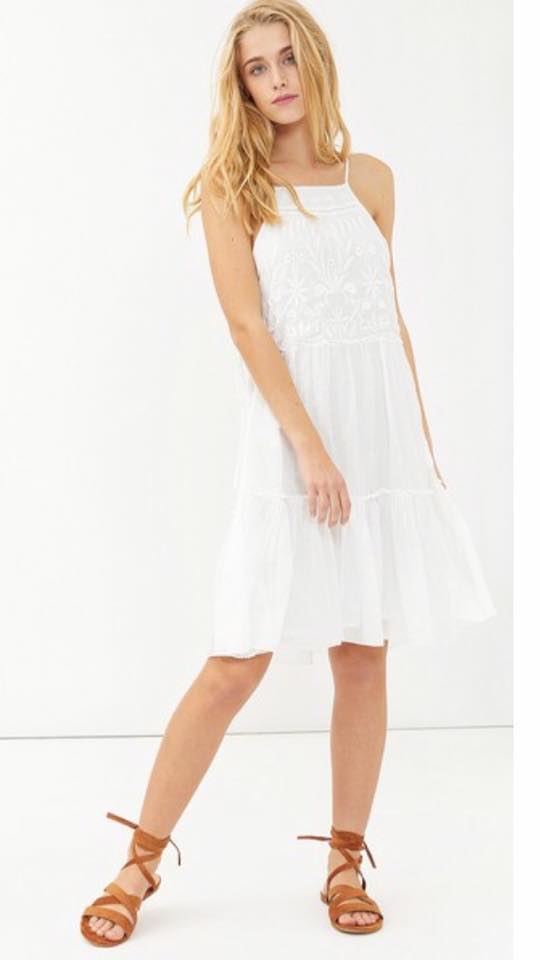 Great Italy Facebook competition
WIN that Great Italy dress Let's go on Great Italy Facebook page
Like our #Greatitaly Facebook page so you know if you've won)
Share this post
Comment
Please Tag your friends as many as you can.
Winners will be chosen randomly and announced on June 6th.
The winner is…
CONGRATULATIONS