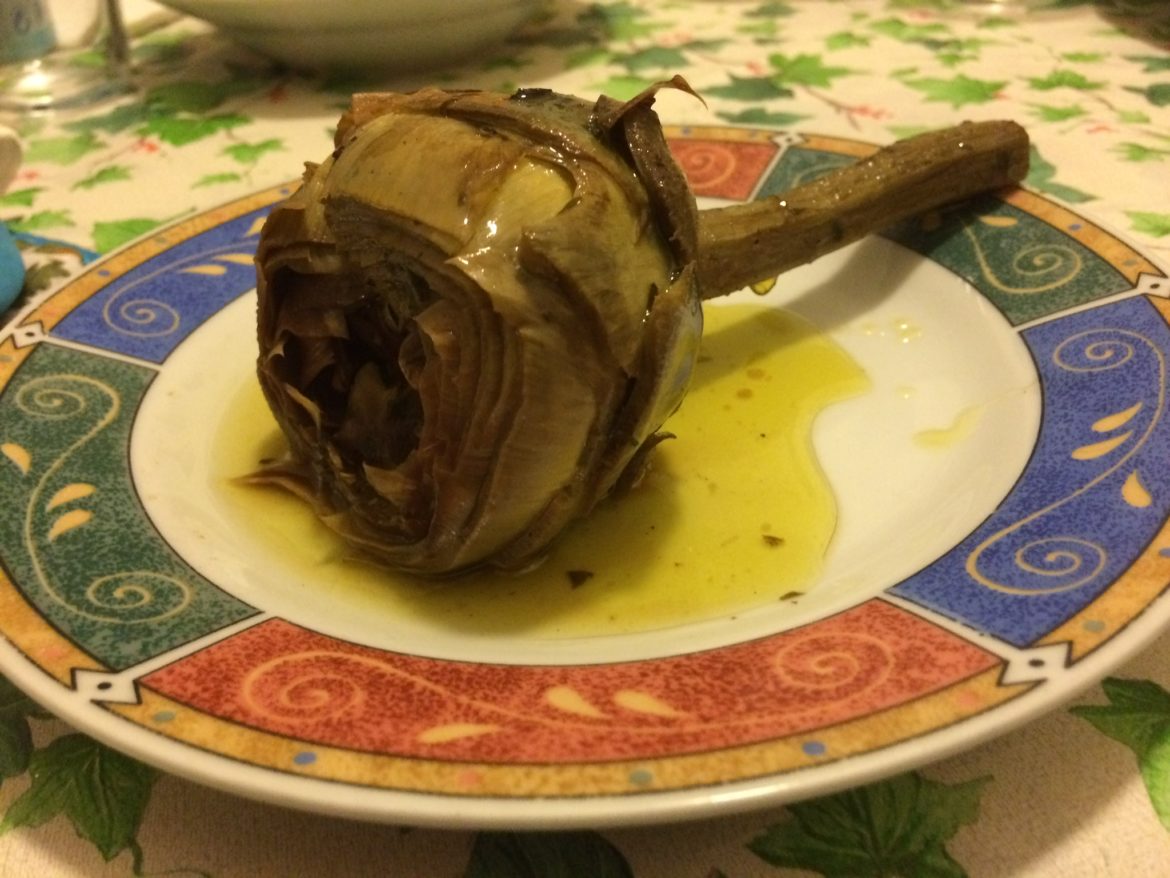 Jan
29
Artichokes Roman Style Recipe – Enjoy Best Italian food
Artichokes play an important role in Italian cooking and Roman style artichoke is a typical dish of Roman cuisine.
Carciofo (artichoke) Roman style use the smaller, violet artichokes. They are very different from other types of carciofi, certainly of superior quality!
Ingredients 🇮🇹
1 tablespoon chopped fresh parsley
2 tablespoons chopped fresh mint
1 cloves garlic, finely chopped
Salt, black pepper to taste
1 tablespoon plus 3/4 cup extra-virgin olive oil
4 artichokes, halved and trimmed of coarse (but not inner) leaves, choke removed, held in acidulated water
1/2 cup dry white wine
3/4 cup boiling water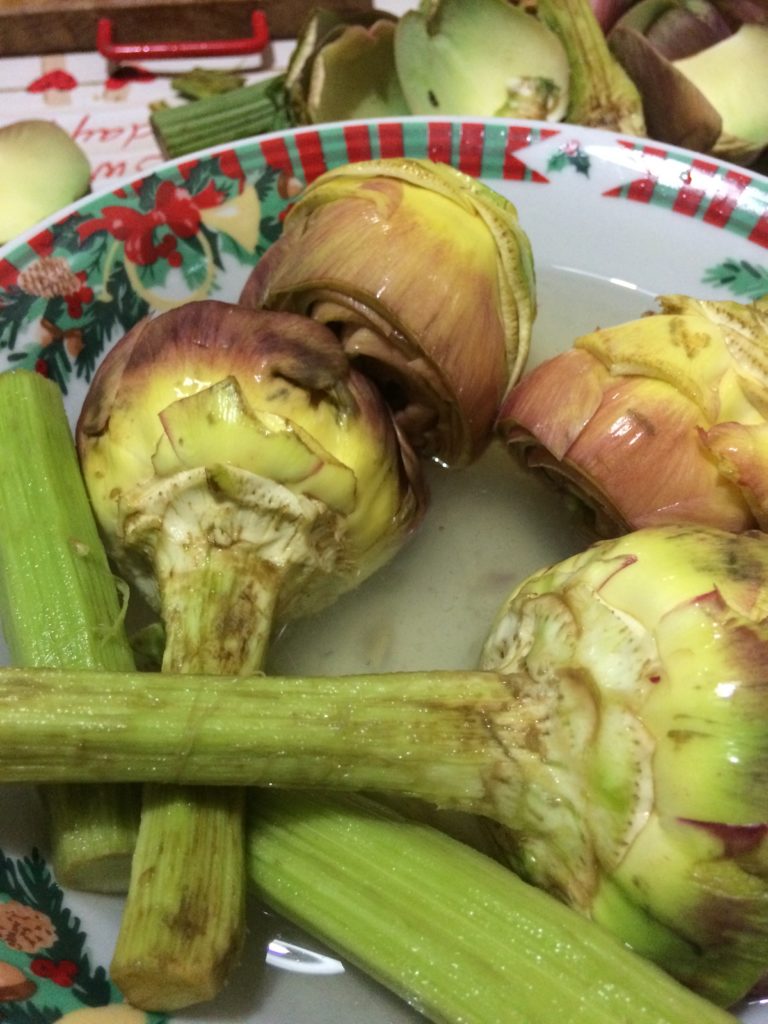 How to make it.
The tough, outer leaves are stripped away and the stem is peeled.
In a small bowl, combine the parsley, mint, garlic, salt, black pepper and 1 tablespoon extra virgin olive oil. In the cavity of the artichoke from which the choke was removed, place 1 teaspoon of the herb mixture.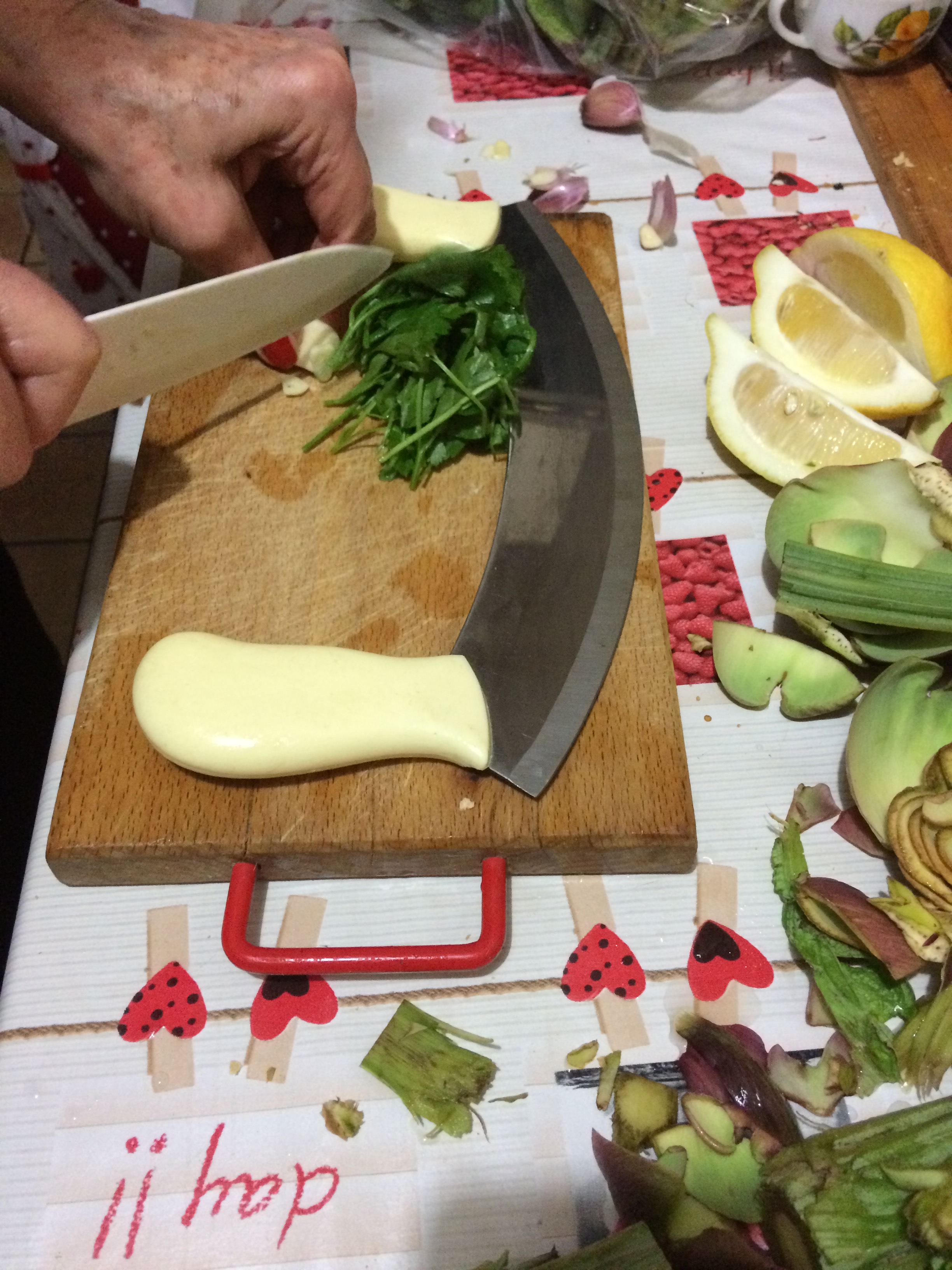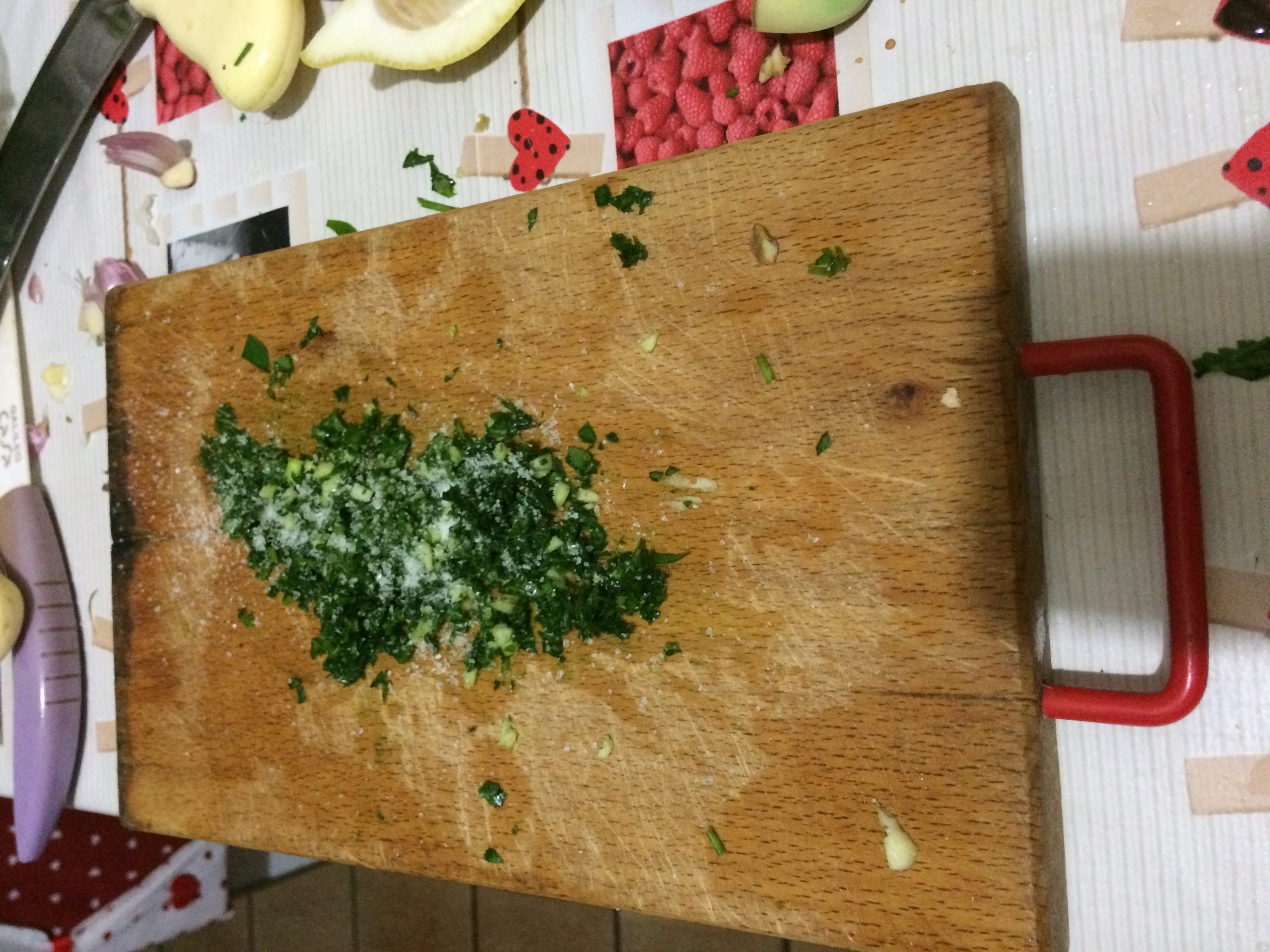 Artichokes Roman Style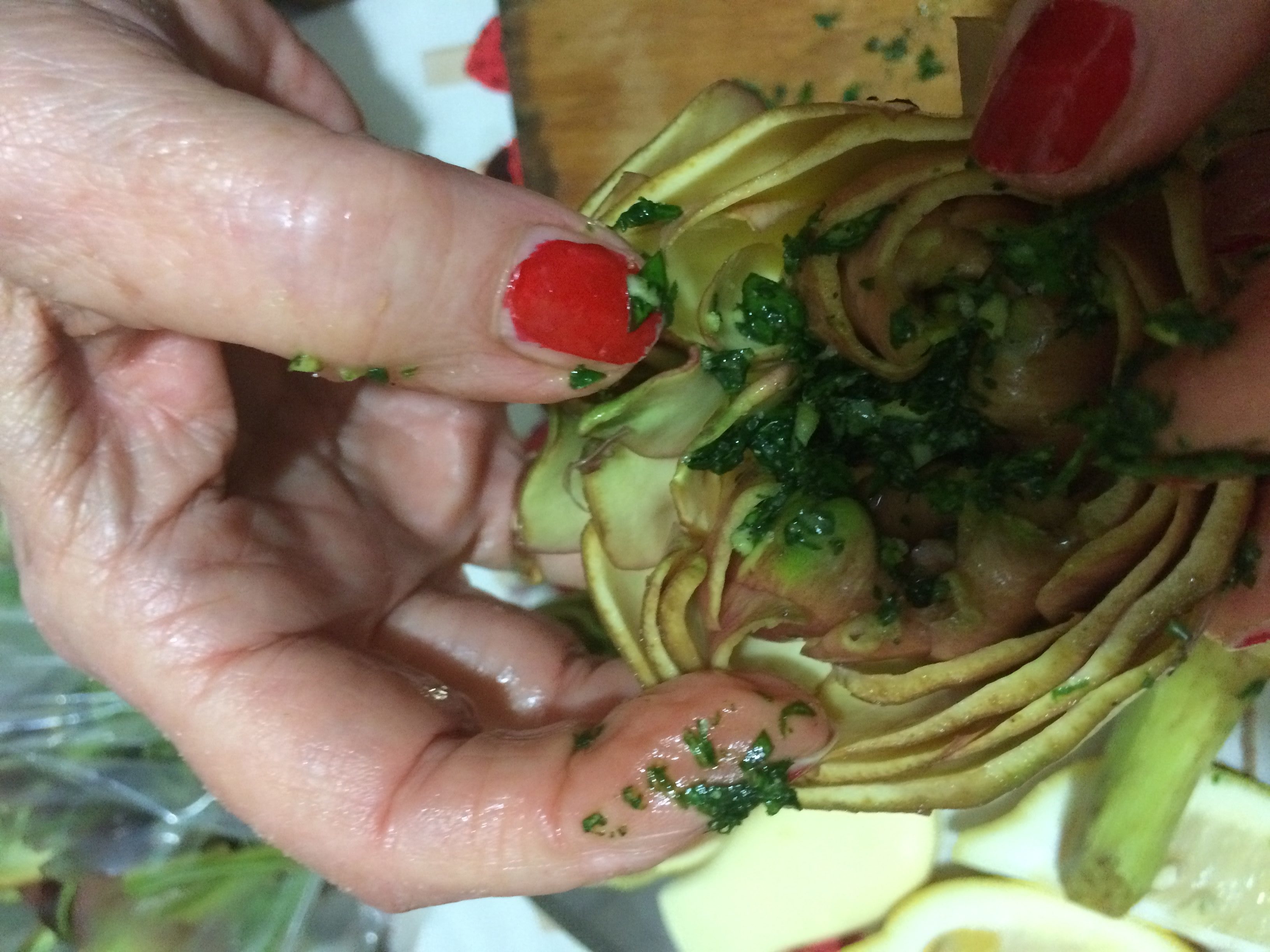 Repeat this procedure with the remaining carciofi.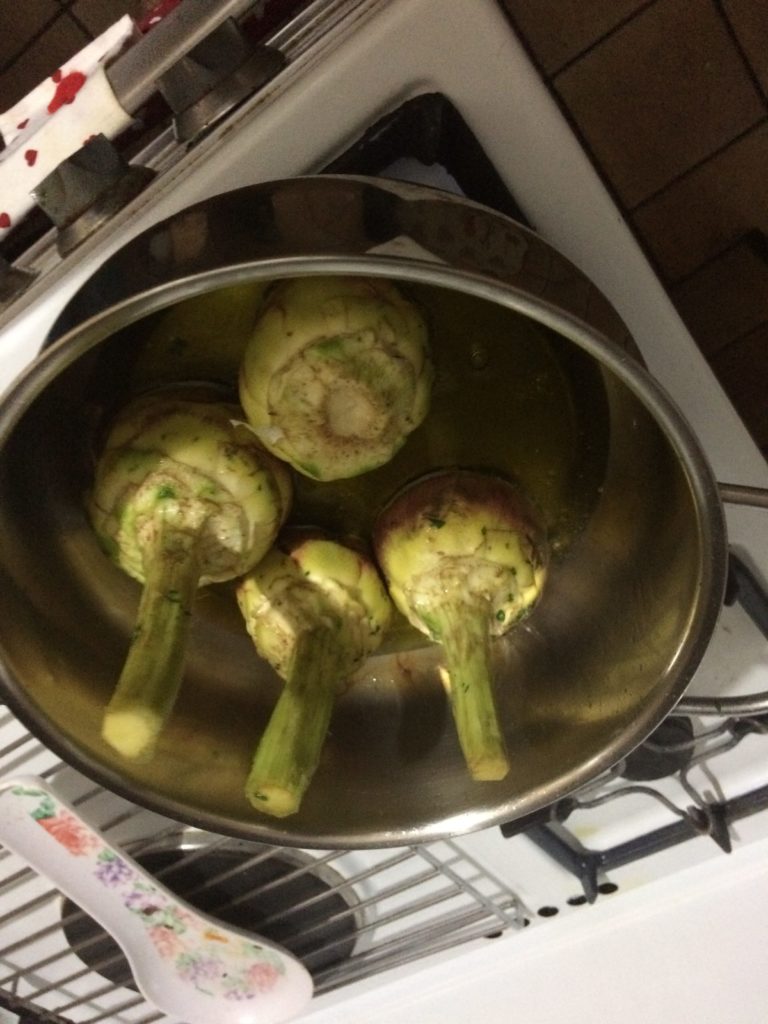 Arrange all artichokes in a deep pan that keeps them close together, in other words, one that doesn't give them room to fall over.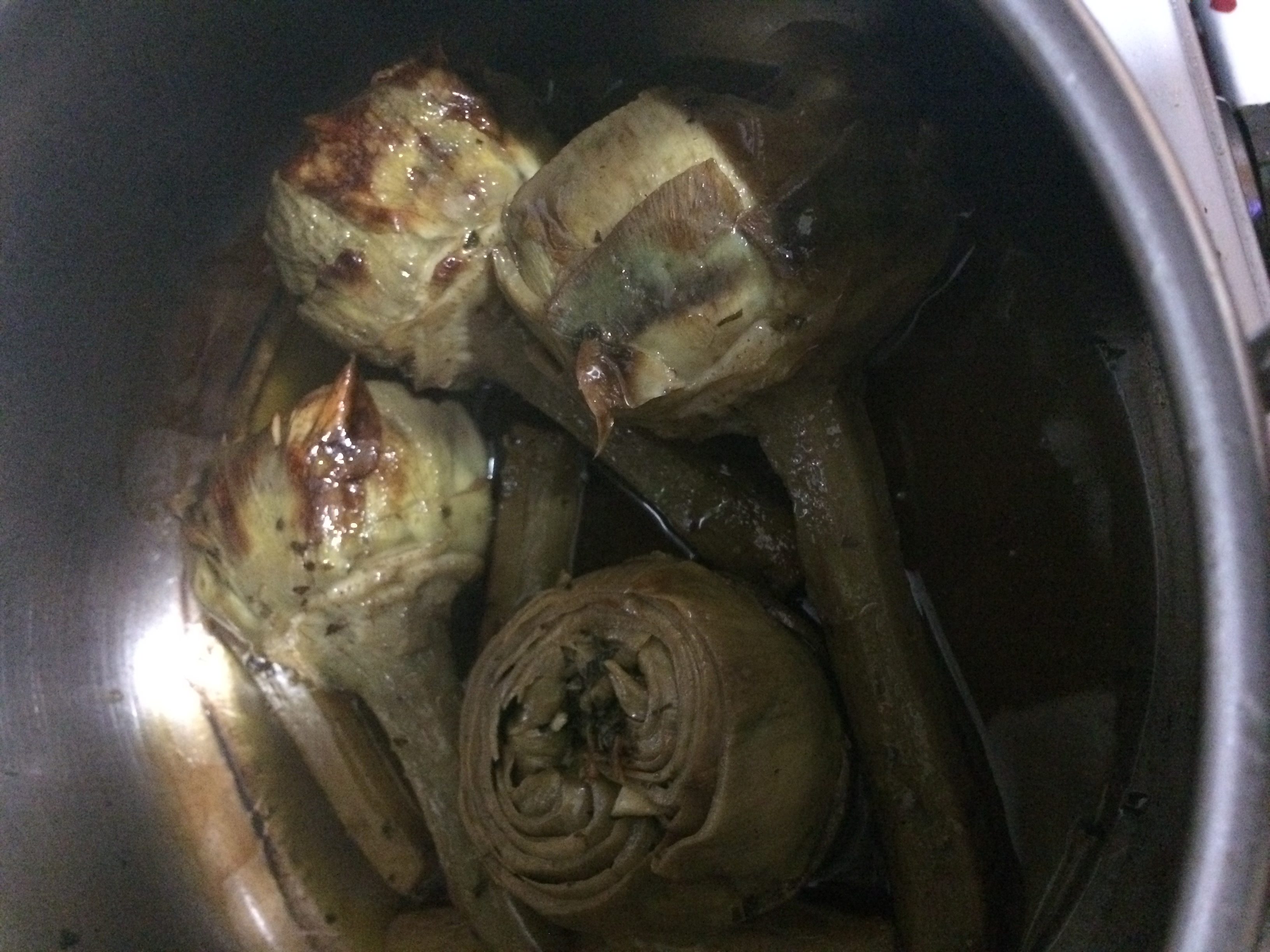 Add the wine, boiling water, remaining oil and a pinch of salt. Cover and simmer on the stovetop 20 minutes.
Enjoy😋