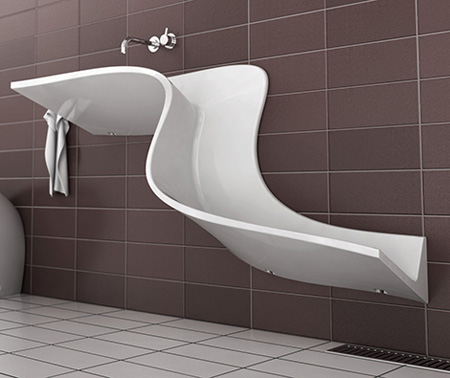 May
30
Bathrooms or a stunning made in Italy project
bathrooms
Made in Italy Bathrooms and Tiles
The stunning project I've decided to show you today is part of the new Italian Bathrooms column and catched my attention for one unique detail: its tiles! I spotted a few products while travelling in Italy and enterring a furniture store immediately had to contact the creatives behind it to know more. I'm so honoured to tell you that these pictures have never been published before.
Here are some curious details about it, only for you.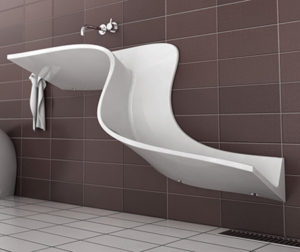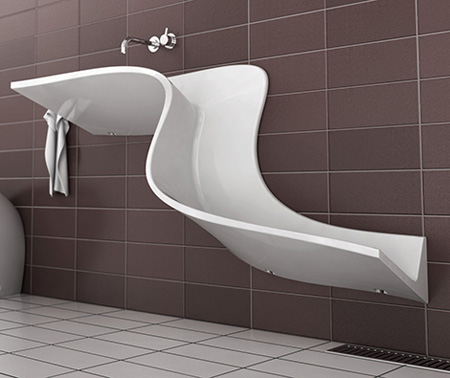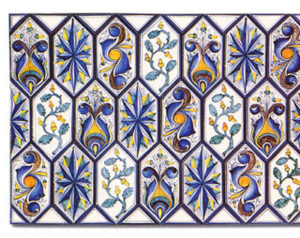 What I love most of this project is the choice of the made-to-measure ceramic tiles, handcrafted by expert artisans (they can also be produced in different colours and sizes). Needless to say that tilers have done a really master job, considering the irregular shape of the tiles and the small differences due to the handmade manufacturing.
The bathroom project has then been completed with sanitaryware and shelfes, and with made-to-measure shower tray and console. Everything has been choosen in order to bring out the natural beauty of the tiles.
This project originates from the ten-year experience of our team, which has successfully worked in bathrooms design, wellness and turnkey refurbishment. We offer our clients personalized and highly qualified services to meet any kind of requests, even the most demanding ones.
Why choose Great Italy?
We will aim to work with ISO 14001:2004 certified suppliers.
We will seek and promote from our suppliers products that are manufactured in an environmentally manner, using re-cycled materials where appropriate.
We will actively promote products that have water saving features such as dual flush systems, automatic mixer taps, self-closing valves etc.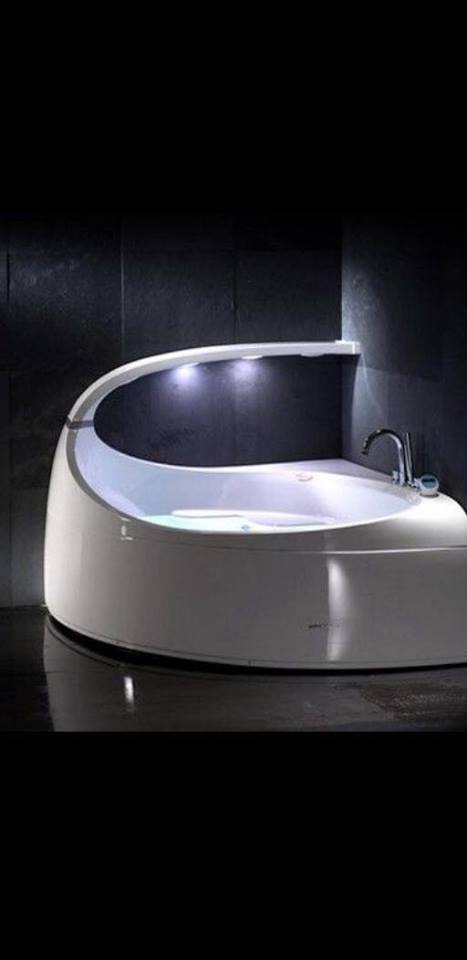 We will work closely with our manufacturers and suppliers to assist in the development of new products that will provide environmentally friendly benefits.
Great Italy is running free quotations and deals with the shipment and istallation for any article of the best brands.
Great Italy