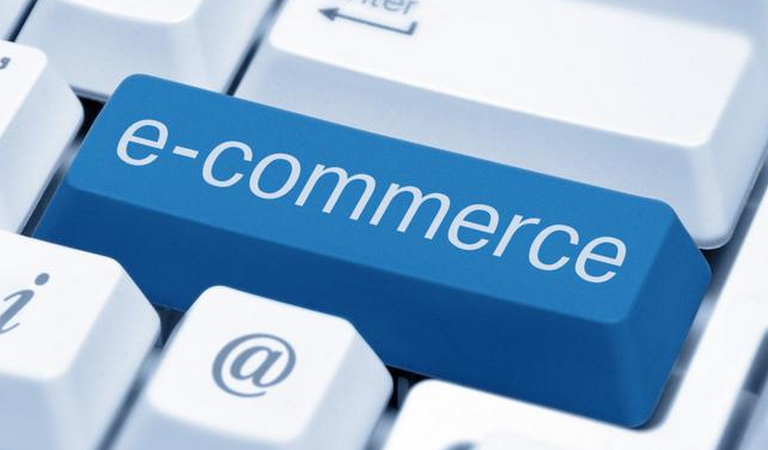 Jun
28
ecommerce
When the public voted in the recent referendum for the UK to leave the EU, they voted without any specific plan or model before them as to what the future might look like. While that has clearly created a lot of uncertainty, both in the financial markets and in business as a whole, the reality is likely to be far from a hard-and-fast EU exit.
It's also worth noting that the result itself is not legally binding—there is already talk of a second referendum, suggestions that Scotland could veto the exit, and discussion as to whether parliament will simply ignore the vote (though that's not to say we mustn't consider the potential effects).
There is currently a lot of division within the UK over immigration and our sovereignty, fuelled over the last decade not only by the media, but also by the government itself. EU regulations and immigration have been popular excuses for the underinvestment in schools, the failings of the NHS, pensions and economic recession.
The Brexit vote has cause a lot of uncertainty in the business world, and there are plenty of questions to be answered, but it won't have any significant effect on trade. In fact, the UK is still the top choice for ecommerce fulfilment and remains the largest market for online shopping in Europe.
Here's why:
The United Kingdom will remain an excellent choice as a gateway to Europe and will continue to enjoy free trade.
The UK is the largest ecommerce market in Europe at £52 billion, nearly twice the size of France.
The UK is currently the world leader in ecommerce accounting for 14.5% of all purchases.
Britain has the highest spend per online shopper within Europe.
The UK is an English language market, so requires minimal product labelling changes.