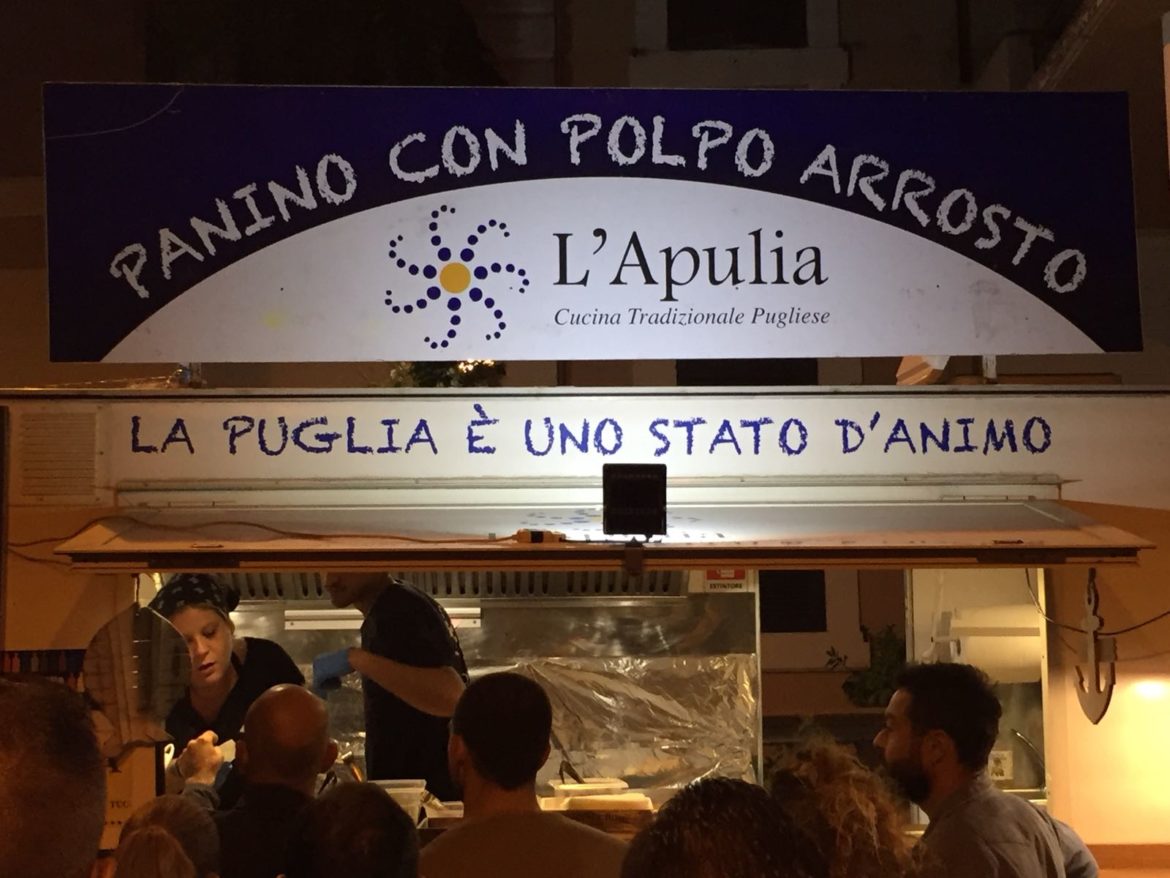 Jun
11
Enjoying Street food in Italy
Tasting the street food is an essential part of experiencing the diversity of the regions of Italy.
Italy's capital is a must-visit for foodies. Come join our daytime or evening food tours through the neighborhoods that locals have been eating in for centuries.
Or experience Latium's food and wine culture in a cooking class or wine tasting dinner!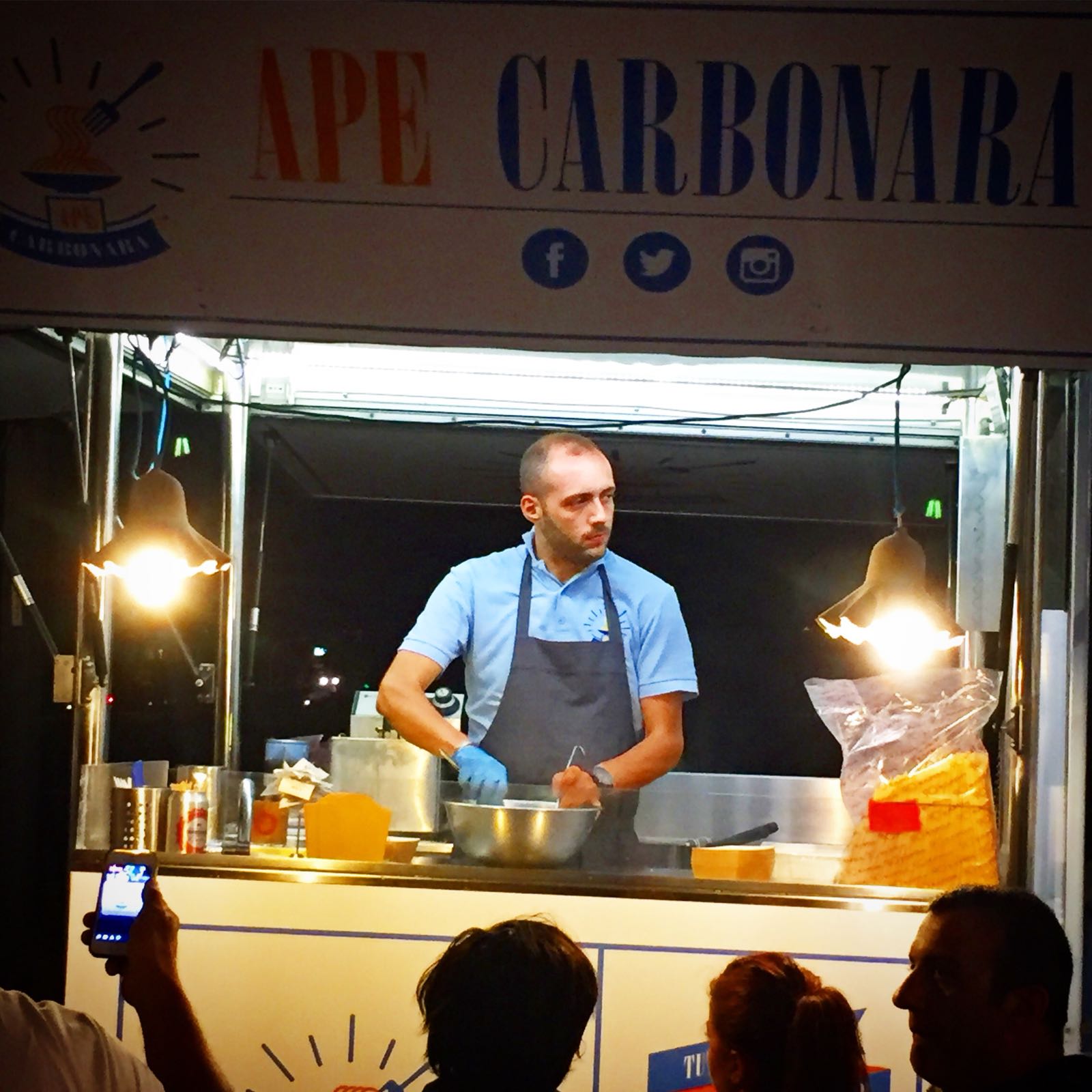 If it is in a city's streets, more than in its museums and galleries, that a visitor gets the real sense of a place, likewise, it is by consuming food purchased from a humble stall or kiosk, rather than that served in an elegant restaurant that they gain an immediate taste of the authentic flavours of a Country.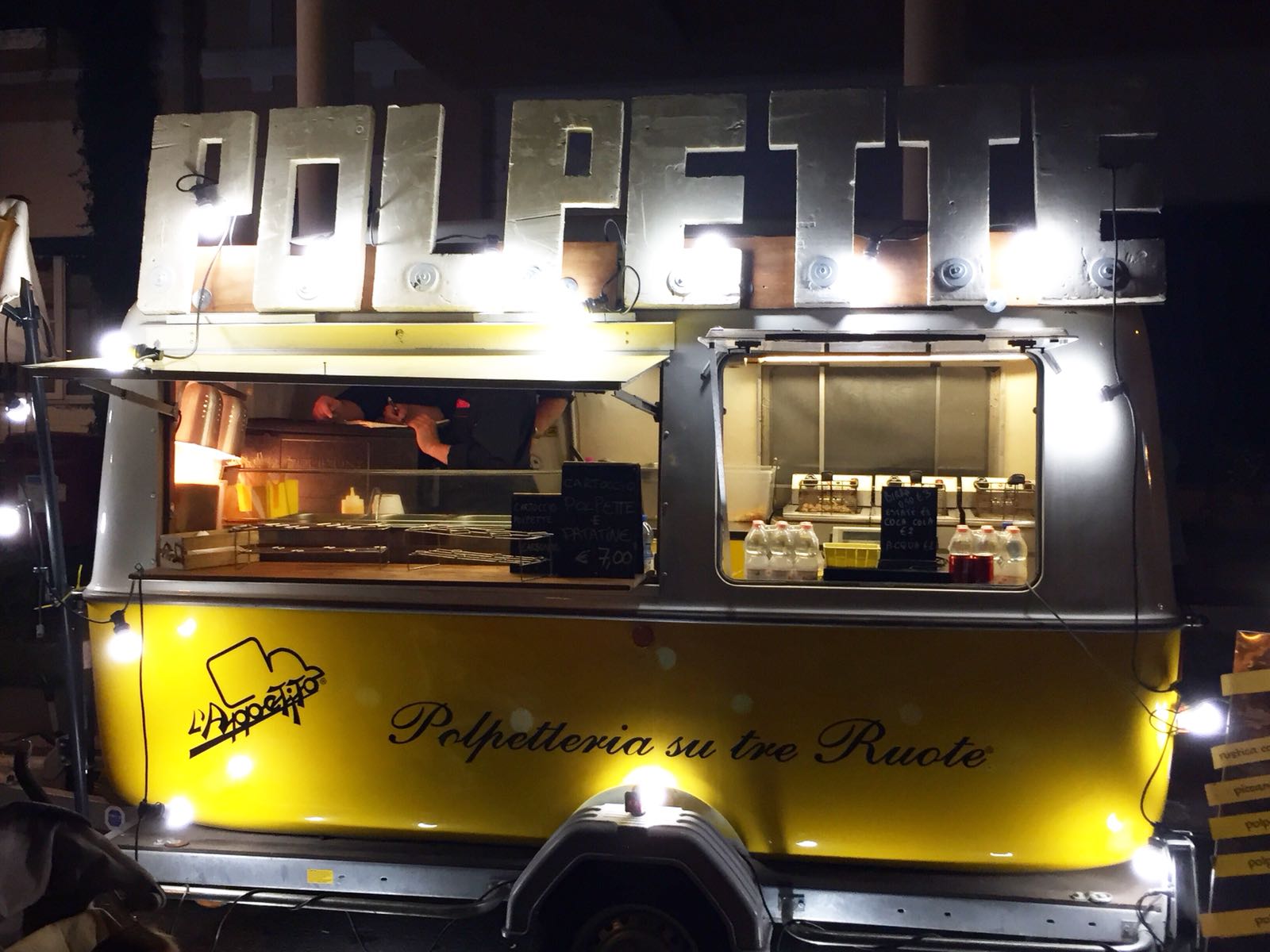 Tasting a live "Tiramisù"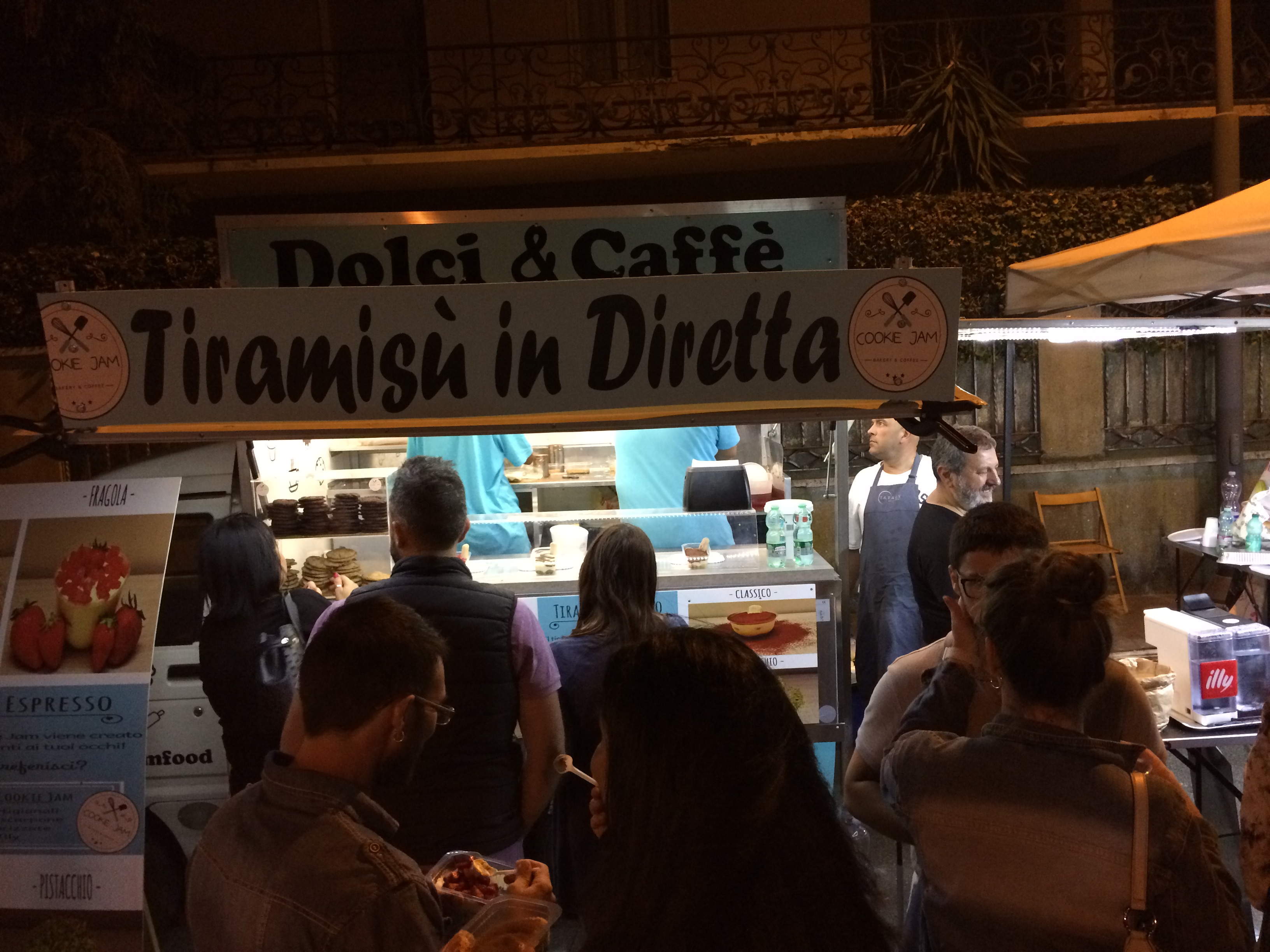 Street Food Festival in Bracciano town, from 8 June 2018 to 10 June 2018
A few steps from Rome, on the shores of the beautiful Lake, one of the stages of the Typical Truck Street Food also arrives in Bracciano.
25 Street Chef aboard their funny and extravagant trucks and ApeCar will arrive from different parts of Italy to propose their guormet recipes on the lakefront Giuseppe Argenti.
You can also taste simple and excellent 'bruschette' with good extra virgin olive oil and different types of bacon fat, or typical regional cooking, like the one from Sardinia with its young pork on the spit, lamb sausages, mutton soup and exquisite cheeses home made, while choirs were singing 'a cappella' amazing tunes.
Don't forget to visit the Castle!
There is one real tourist attraction in Bracciano: the Castello Odescalchi (the Cstle of Ofescalchi family), featured below. However, the medieval lanes are romantic and evocative and worth exploring. Climbing the lane to the right of the castle walls visitors will find themselves in a place that time seems to have forgotten: a warren of winding, sloping medieval lanes and alleys. Around the far side of this little hilltop is a pretty belvedere with lovely peaceful views over Bracciano Lake and the green countryside speckled with olive groves and woodlands. There are benches to sit on here, and also a path heading downhill through the countryside (perhaps towards the lake?). This was officially roped off on our last visit, although locals had moved the barrier aside (we didn't investigate).