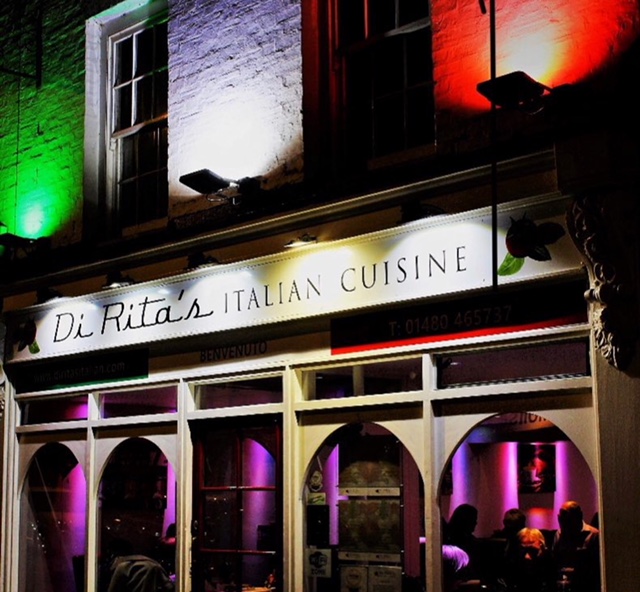 Sep
10
Discovering the excellent Italian cuisine in the United Kingdom
The modern United Kingdom Italian restaurant embodies the success of Italian Brand : the repackaging of a nation as a chic, monochrome still from La Dolce Vita, the same Roman roots that influenced the Italian cuisine came to Britain in 43 AD when Claudius and his troops landed on the South Coast of Britain.
About Italian cuisine in United Kingdom
Today, it is safe to say that Italian cuisine, although maybe a narrow portion of it has assimilated itself into British culture and around the world as it is no longer seen as exotic but in its true simplicity. That is because the beauty of Italian food is not only in the technique, but more than anything in the ingredients, in the primary resources that grow and taste special because of where they come from – without those, it wouldn't be the unique and unmatched cuisine it is.
But now we enter a restaurant where Italian food is king, in Cambridgeshire about 59 miles from London!
Di Rita's is modern and sleek in style but creating traditional Italian food, characterised by simplicity and good ingredients… key to producing the finest Italian dishes at Di Rita's we are passionate about it!!
​
Opened in July 2016 by owner Andrew Di Rita whose dream has always been to run his own Italian restaurant for a shared celebration of Italian eating.
​
Andrew explained "Being Italian I have always had a love for food and as a young boy I worked in my father's Italian restaurant. As soon as I stepped foot into the restaurant I developed a strong passion and this was mainly due to other people's delight at enjoying our food".
​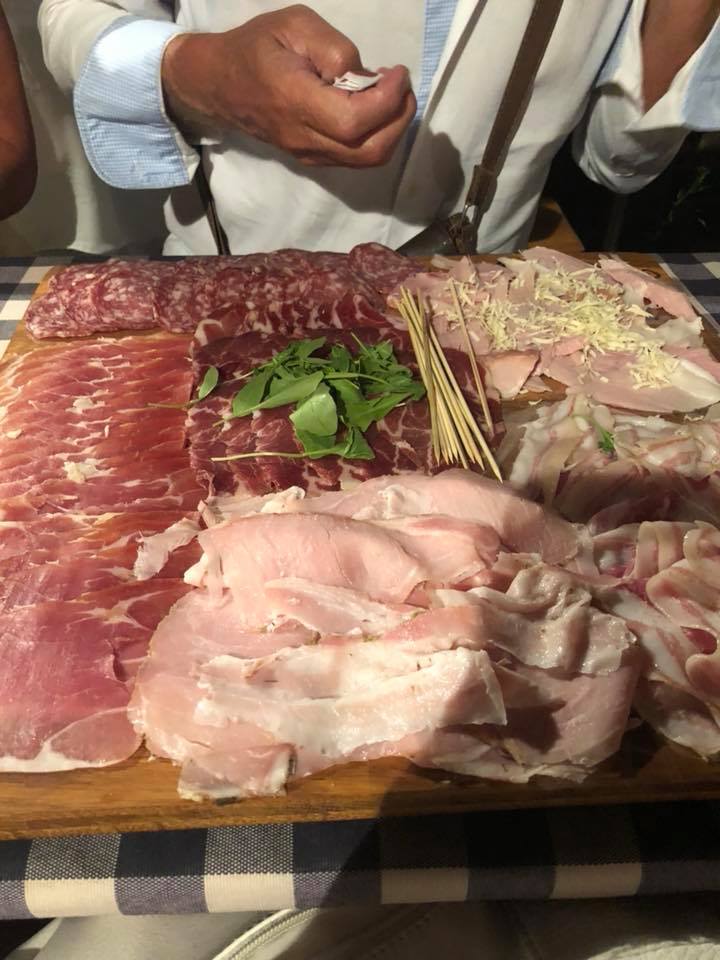 Andrew's father has been an established chef in St Ives area for forty years and people have travelled from afar for his food.
​
Andrew went on to say "My father joined me in our new family venture and feels he has a new lease of life, creating some of the best food in all of his career, complimented with a great new team around him.
​
I have always had a dream of owning my own restaurant one day so I can give a unique service to customers which thrives on passion and love for great Italian food, delivered to an exceptional standard.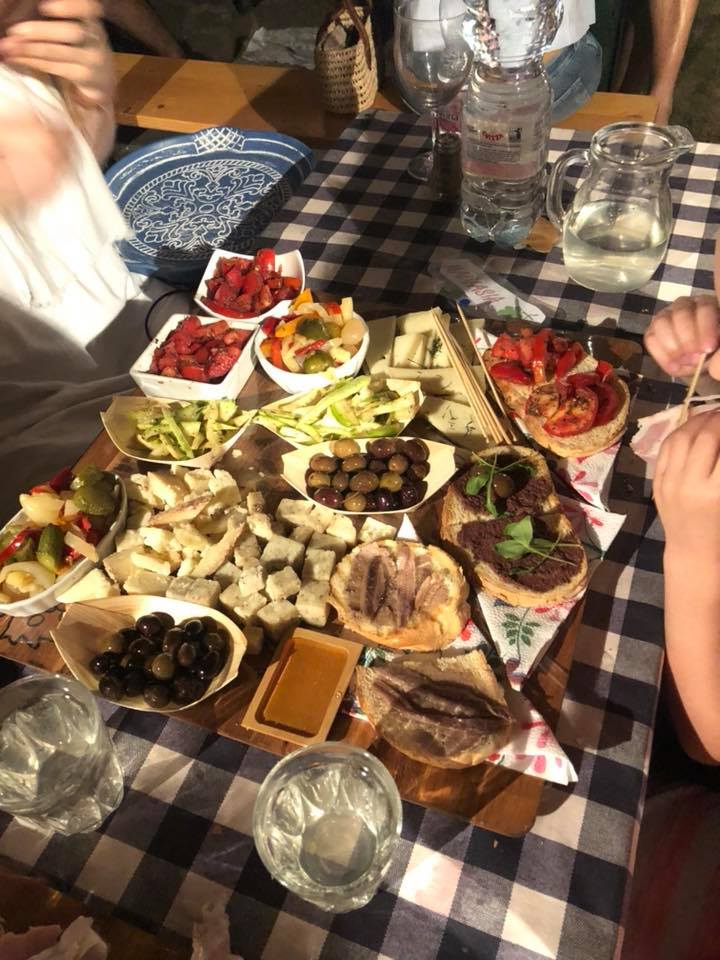 At Di Rita's we use local produce as much as possible together with the freshest seasonal ingredients possible".
In harmony with the owner we believe that food is linked to many other aspects of life, including culture, politics, agriculture and the environment. Through its food choices, it can collectively influence the way food is grown, produced and distributed and change the world as a result.
Di Rita's Italian Cuisine 21 Bridge Street St Ives, Cambridgeshire United Kingdom Great Britain PE27 5EH
Tel : 01480 465737
Enjoy Di Rita's Italian Cuisine Facebook page