Jun
08
Exploring Stylish and Handmade Vintage dresses
About Great Italy FASHION ❤
There's something so elegant and ladylike about vintage dressing, and that vintage
👗 Italian #fashion  designer is always able to create her own distinctive look.
So we've rounded up of our favorite #vintage #style #dresses that you've gotta check out!
That collection of dresses are then lovingly made in a small factory in Italy and the fashion designer is passionate about producing in Italy and offering something different from that available from the chain stores.
Those vintage dresses are available in a range of styles and sizes, all in satin fabrics. The designs are based on 1950's silhouettes and flattering in a range of styles and we can ship the garments all over the world.
You can find here fantastic quality, and the range spans from the 50's to 60's. In fact Great Italy collaborates with the best Italian vintage clothing stores and the costume workshop is waiting for those looking for treasures of vintage items, wool, leather, jewelry and lace.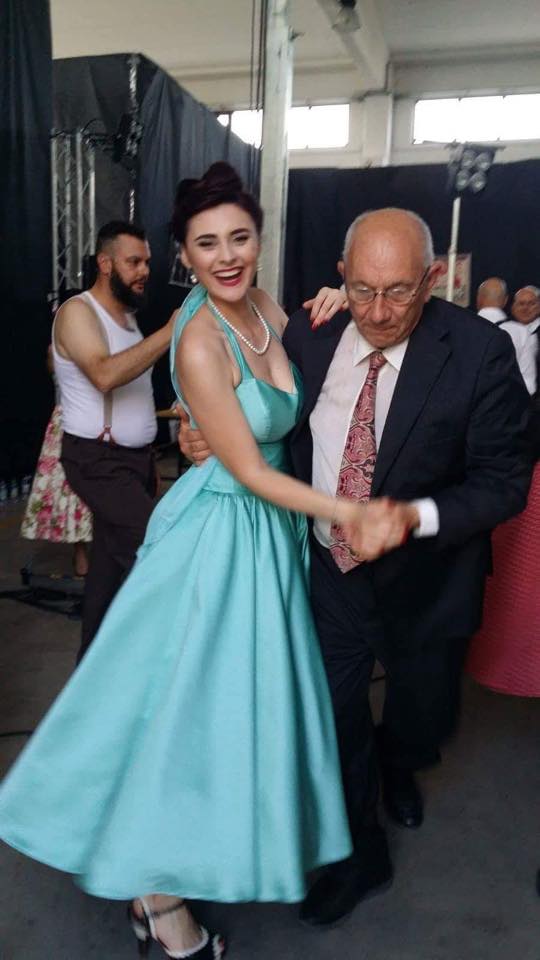 Best Italian Vintage dress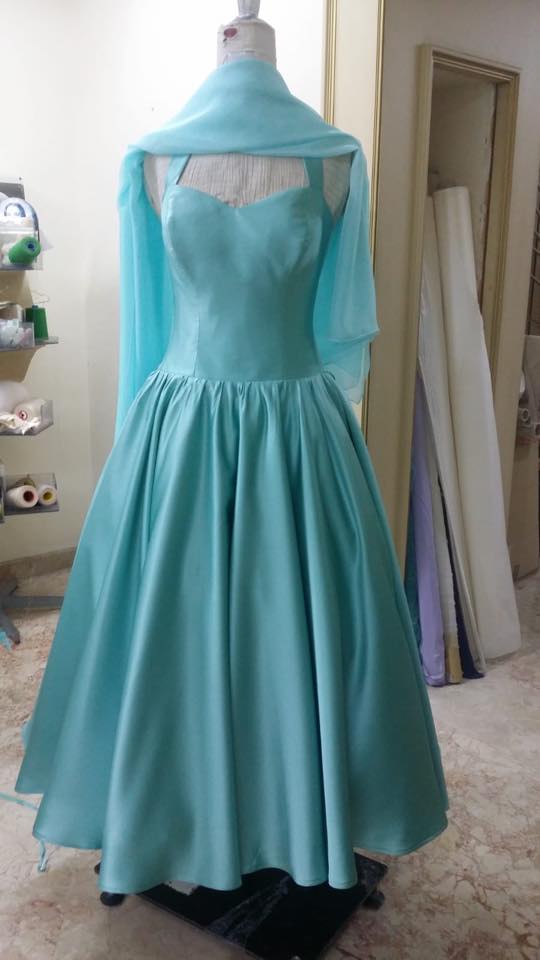 The handmade garments are available in short runs, so if you see something you like, make sure to snap it up straight away!
Contact us at info@greatitaly.co.uk
Great Italy's post on Facebook

#handmade #italianstyle #artisan #handcraft