Mar
07
Fashion News – Spring Summer 2017 – Yellow is the colour of the Year
History of Fashion in Italy
Italy is known all over the world not only for its culinary and artistic tradition, but also because of the fashion culture. Reading made in Italy on a label shall ensure the highest quality and yet always keeping a watchful eye on design.
Some of the greatest brands have associated themselves, forming luxury multinational groups. Among them Versace, Giorgio Armani, Gucci and Valentino (to name but a few) deserve to be reminded. The evolution of the fashion world has gone hand in hand with that of cinema, with hundreds of poplar actresses fascinated by Italian clothes, leather goods and jewellery.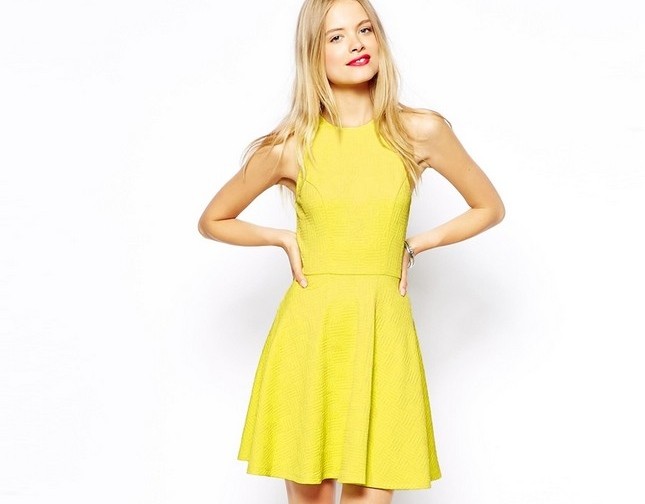 Women trends spring summer 2017 – Italian dresses
In the middle of the so-called fashion month, Milan is picking up the baton of the string of fashion show from New York and London, thus managing the most important part of it.
Yellow is the colour of the year: elegant for leather bag, shoes, handbags and other accessories, trendy if you chose it for the whole outfit, it is perfect for brunettes with an olive complexion. Anyway, there obviously needs to be a key role for white to, an evergreen. Some of the greatest Italian brands, such as Prada and Bottega Veneta, also propose a new concept of the classical spring trench.
However, 2017 is the year of the return of plissè, multiple rouches and brocade, that rule the runways of Fendi's and Giambattista Valli's caliber.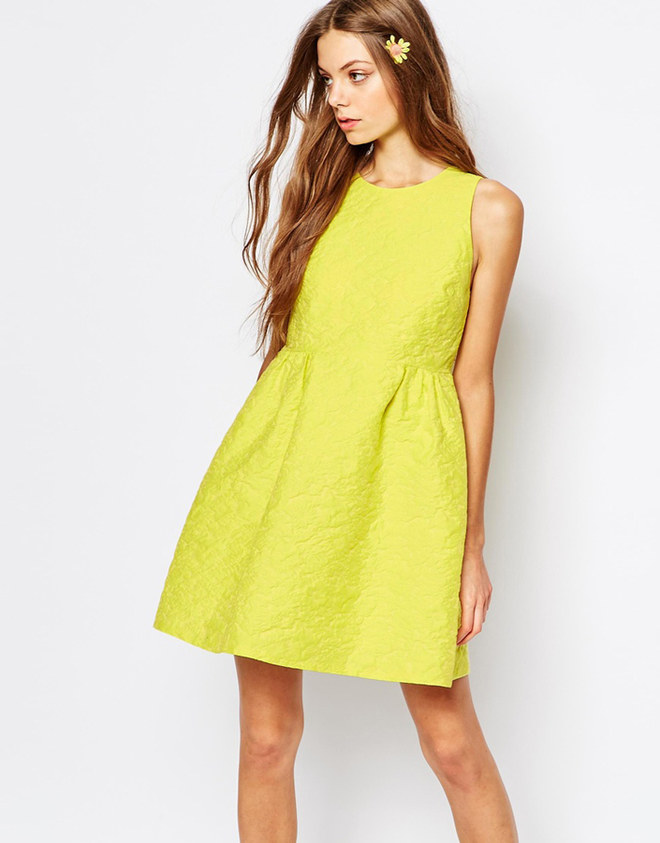 As regards footwear, Salvatore Ferragamo presents the end both of ballet shoes and high heels: this season is the triumph of highly decorated wedges.
To get the metropolitan look you have always desired you should follow the fashion line of Miu Miu and Nina Ricci, two maisons that chose leather jackets to complete their looks.
But fashion means also jewellery: today's trend is represented by extra long earrings, maybe on one ear only.