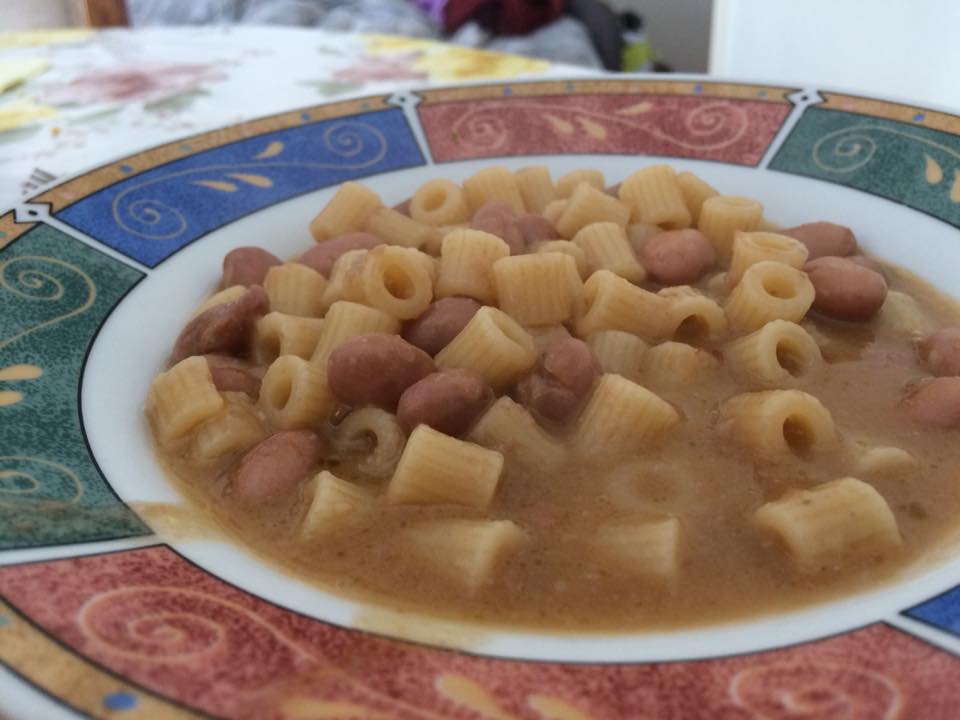 Nov
27
Hand-made pasta fair Egeria Park in Rome
Pasta exhibition in Rome. Like once, when Sunday lunch marked that time when the whole family gathered around the table, waiting for the dishes carefully prepared by the skilled hands of mothers and grandmothers.
At Egeria Park the "Hand Made" Pasta exhibition recreates the warm and familiar atmosphere of the Italian tradition.
Pasta factories, crafts, and restaurants to write a menu rich in history, passion, folklore and past moments together, whose protagonists this weekend are the typical products of the mountain areas of central Italy. 
Enjoying pasta fair in Rome
You will be able to test many typical pasta dishes like gnocchi al ragù, pasta and beans,  tagliatelle porcini mushrooms or rigatoni at gricia, lasagna at bolognese, spaghetti cacio and pepper, etc. .
On Saturday 25th and Sunday 26th November, from 10am to 5pm, the true and genuine flavor of dishes from traditional foods and wines will be on stage, accompanied by farm produce of the Lazio region, and typical products of cellars, mills, and selected laboratories.
It will be possible to taste the organic extra virgin olive oil from Vetralla near Viterbo city, Latium region, the fine wines of Lanciano near Chieti city, Abruzzo region, the mozzarella di buffala of the Agropontino, the sweet desserts and the Crostatine with sour jam of the crafts of the artisanal workshop of Sezze ", the chestnuts and the fruit (with orange and pomegranate juices), honey from Montefiascone's company and finally Lariano's bread.
In the pretty and natural green area of Egeria Park, you will be welcomed by a team of animators and educators, who will give moments of joy to the younger guests, entertainment and fun, with group games, thematic workshops, and a program full of didactic activities, little theater and baby dance.
An unforgettable weekend at Egeria Park in Rome (Latium region), with traditional and good food, on Saturday 25th and Sunday, November 26th, from 10am to 5pm.