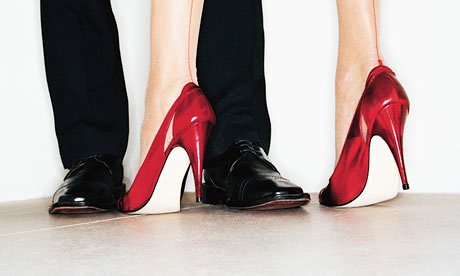 Feb
17
Italian Lifestyle – Pastel shades and High Heel
The blogging lifestyle seems to be busy, fun filled and full of social activity. No matter what industry you're in bloggers have become a massive influence on where we eat, what we buy, where we go on holiday, how we take our photos and who we follow in the online social world.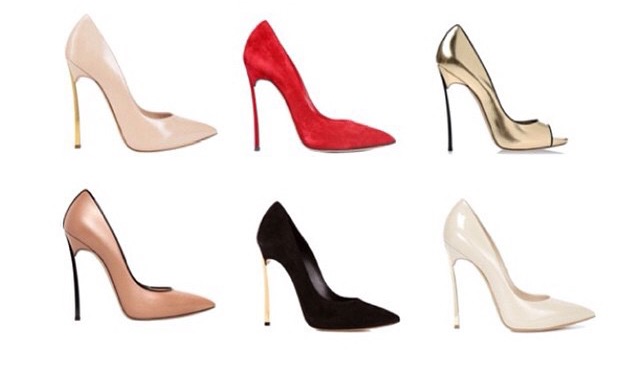 Our ultimate fave duo are of course are @greatitaly . The stylish pair run a fashion and lifestyle blog as well there Instagram page. Mixing both popular high-street brands (e.g. Italy :D) and high end product they give us everything we need to win in the wardrobe department. Check out some of our fave posts of how they posed their way into the hearts of our Instagram feed.
Italian Lifestyle – Pastel shades Spring/Summer 2018
With February grey days behind us, no's the perfect time to pack away your bobby knits and sort your news season wardrobe. With 40% off their women's range for Great Italy friends now until 28 February. Head to high-street favourite to upgrade your wear-forever must haves. You can bag everything you need to look polished and on point under one roof. First on our shopping list? Take your cue from the street -style set and buy this season's jumpsuit  into our shop online.
Pastel Shades and muted tones took our shoes by storm last season. We're talking pinks, blues, nudes and greys. They appeared on styles you wouldn't expect adding feminine touches to the work-office and softening the bulkier structures of sportswear styles. Lucky for you this trend is here to stay and will take you all the way though to A/W18. They're also a great way to add a touch of colour to an outfit without it being over-baring. Let's face it we all need a bit of colour in our lives when the weather is this depressing. When a well deserved holiday is slightly out of reach, new shoes always help!