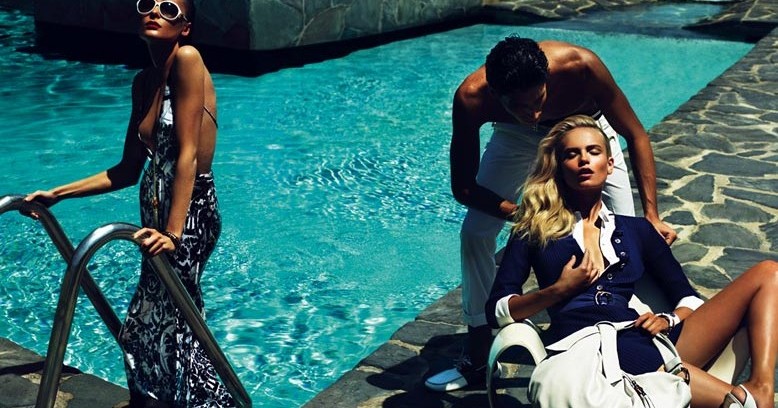 Jun
22
Made in Italy brand glorifies feminine universe
brand made in Italy
Nowadays the face behind any given product, be that a blog, magazine or designer label, is just as important as the product itself–if not more so.
An international consulting firm, Brain & Company, estimated that the luxury market was valued at $278 billion in 2015, and was set to grow even bigger to a whopping $284 billion by 2016. And just like only a small percentage of the world's wealthiest people make up most of the world's wealth, only a handful of the most expensive clothing designers make up the bulk of the luxury clothing market.
Made in Italy is an expression that recalls the image of high-quality Italian products throughout the world.
The reason behind this expression's fame? Made in Italy is, by now, an authentic brand symbolizing the excellence of Italian artisanship and manufacturing.
From footwear to pret-a-porter, from bicycles to automobiles and, undoubtedly, excellent enogastronomic traditions, Italian products bearing the prestigious Made in Italy title are highly-coveted the world over – for their integrity and durability, design originality and creativity, and for their distinct tastes and flavors.
High fashion brand
Once again, the made in Italy brand glorifies the feminine universe ‪ and its values of passion, freedom and empathy, choosing the charming Uffizi Gallery in Florence as its location.
From the urban space of Milan  ‬ – the setting of the last campaign – to the artistic and cultural soul of the brand's birthplace in Florence ‬, a historic, Renaissance atmosphere forms the backdrop for the summer collection's sophisticated garments and accessories, enhancing the brand's strong Italian identity.

The photographer captures the models with fresh, natural total-look photos, alternating with close-up images of the season's most iconic bags.
The superlight dresses, ‪ shirt-dresses and glamorous overalls reveal geometric prints, charming floral patterns and soft or vibrant colours, coupled with soft leather shoulder bags, handbags and clutch bags, decorated with shiny glitter or stamped with the unmistakable Lock Fly Symbol.