Product Description
Dress of the day..
It took me a good while to decide what to wear, as I don't really own many summery pieces. After an hour or so… I finally decided! Outfit of fabric with an intricately woven pattern. The pattern is not embroidered but woven directly into the fabric. Geometric design knitted point, obtained by alternating threads of different color using a special device applied to knitting machines.
Cute dress – Knitted & Stitched Outfit – New look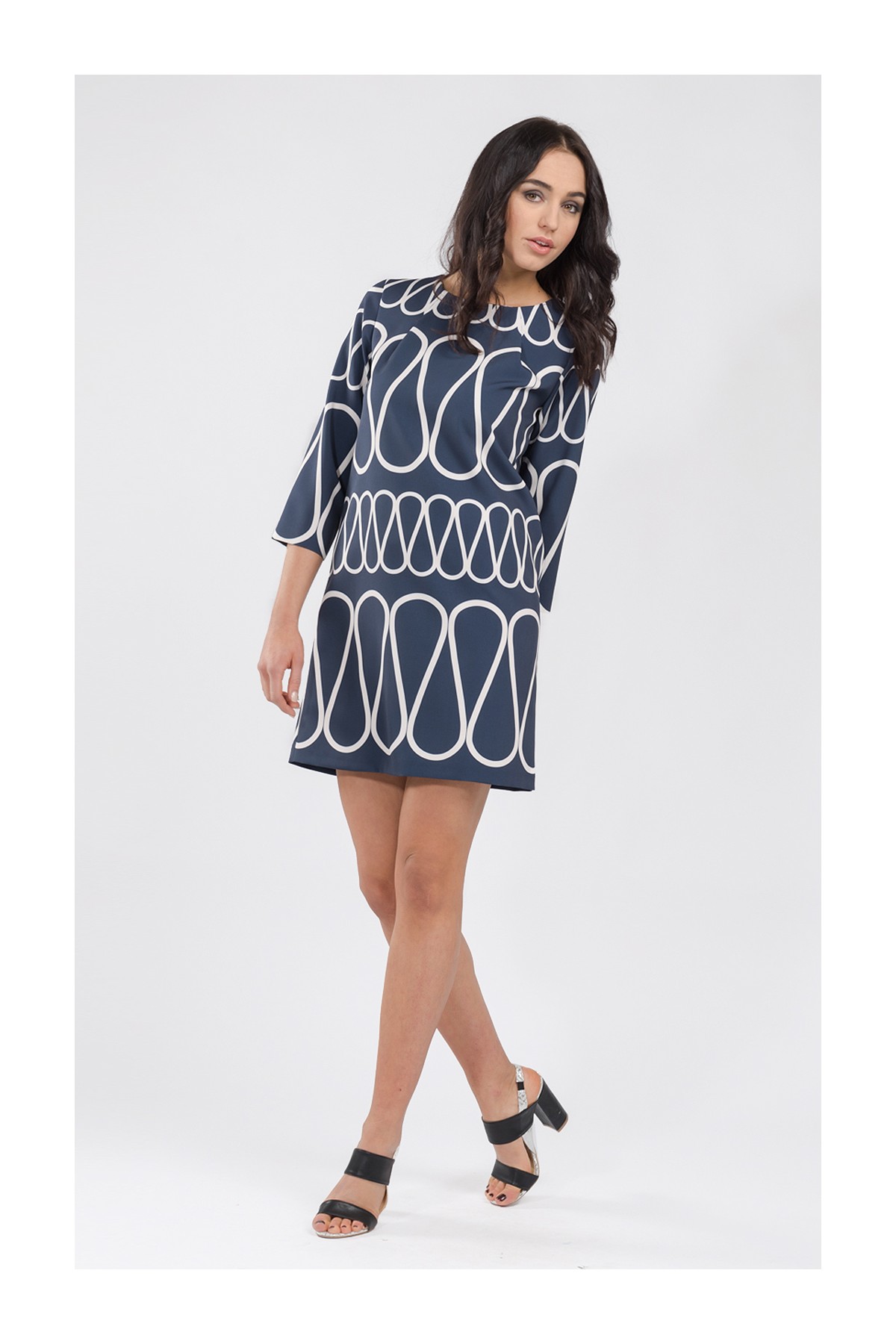 Known for our beautiful jacquard dresses, the high quality of jacquard materials used in our designed and made in Italy dresses are second to none.