Product Description
Outfit goes on…
Meet the perfect holiday party dress. Crafted from lustrous Italian jacquard and cast in a festive.
We love layering this garment over our favorite stockings a pairing of unsurpassed comfort and versatility, and never goes out of style.
Very deep V-neck for the jacquard jersey short dress with a tartan pattern. Lined Beutiful buttons at the waist.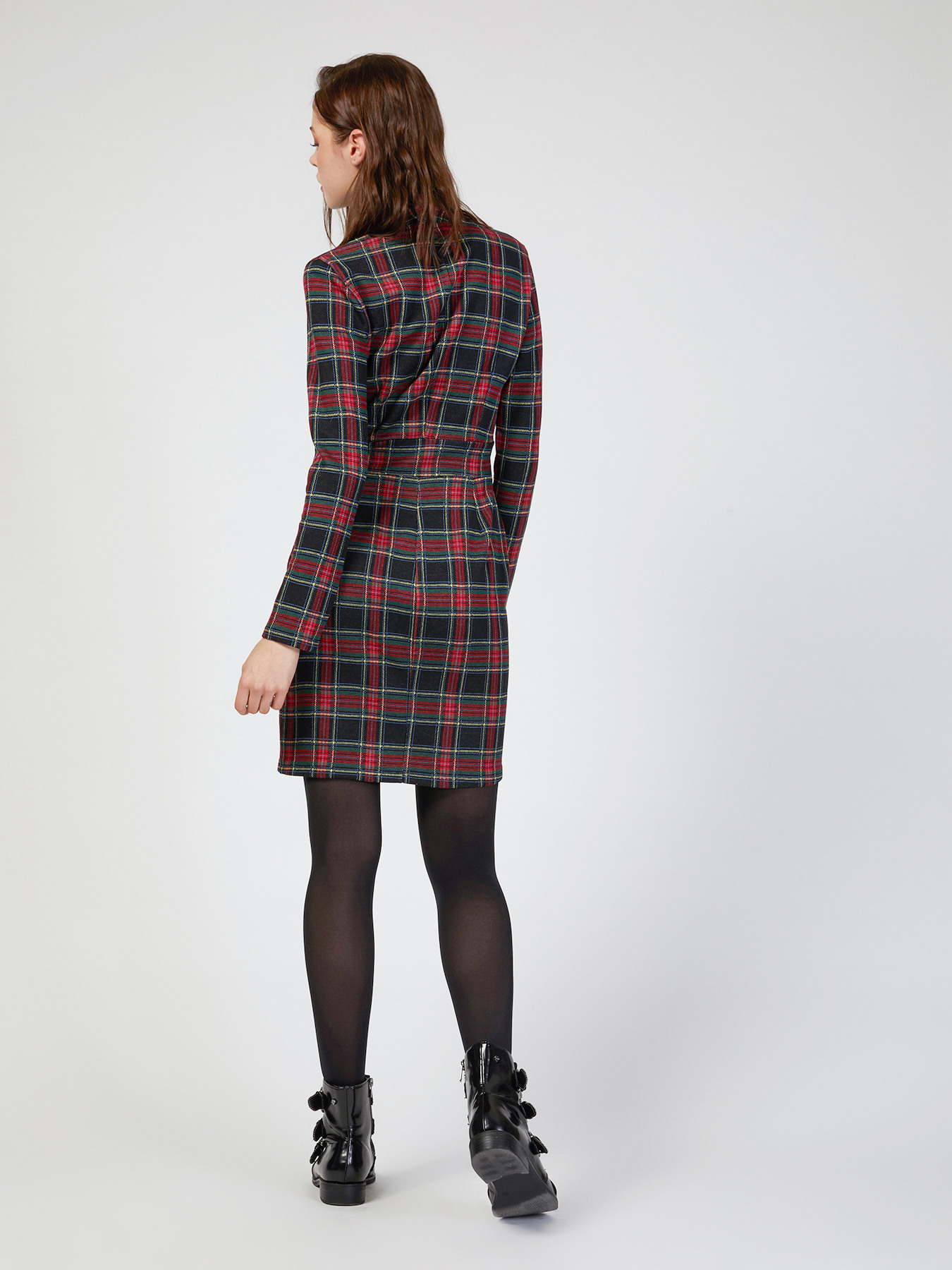 MAIN FABRIC: 62% Viscose – 20% Polyester – 16% Cotton – Elastane