Product Description
Pretty gown, based on our bestselling, sleeveless short dress is perfect for summer when the temperature rises.
An elegant outfit made from 100% cotton it's designed for a loose fit with lots of movement. Wear it with sandals for days out exploring.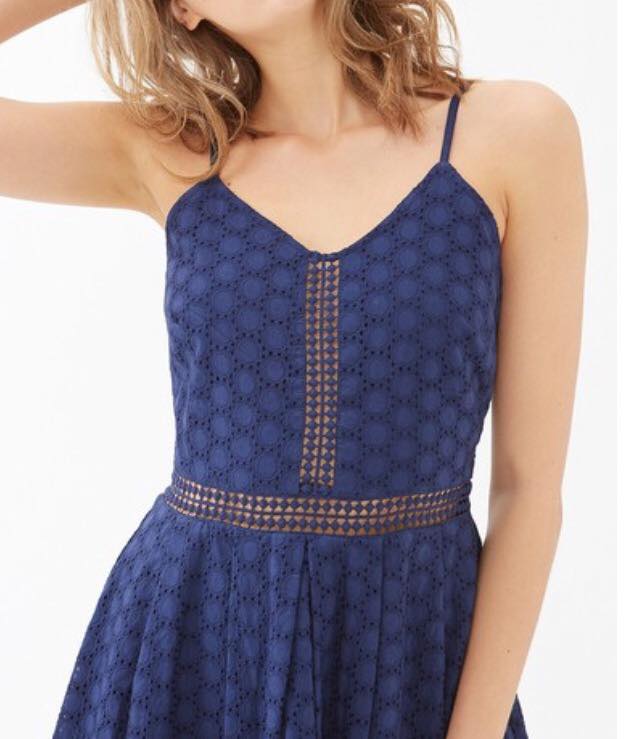 Discover our looks and get the perfect dress today!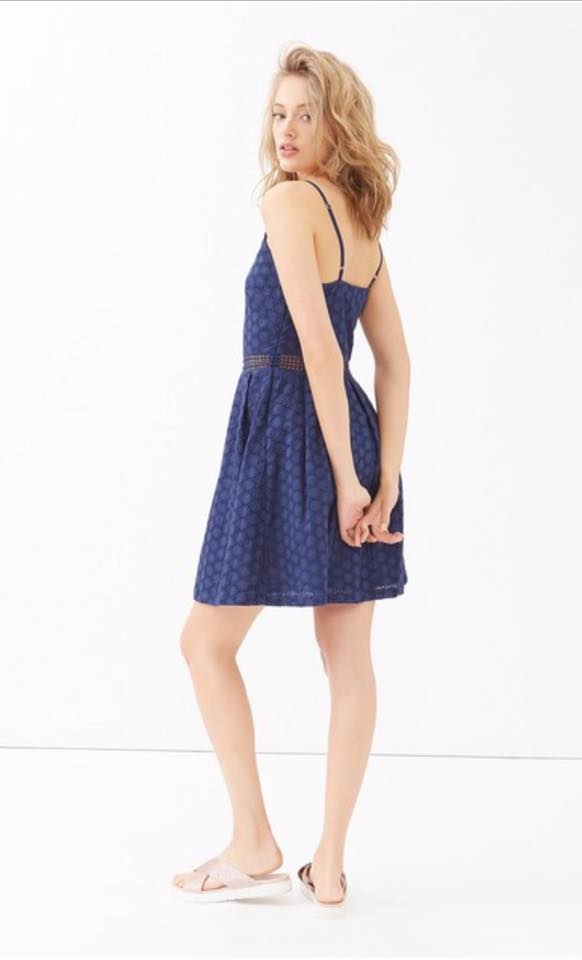 Great Italy Facebook competition
WIN that Great Italy outfit Let's go on Great Italy Facebook page
Like our #Greatitaly Facebook page so you know if you've won)
Share this post
Comment
Please Tag your friends as many as you can.
Winners will be chosen randomly and announced on June 27 th
The winner is Mrs.