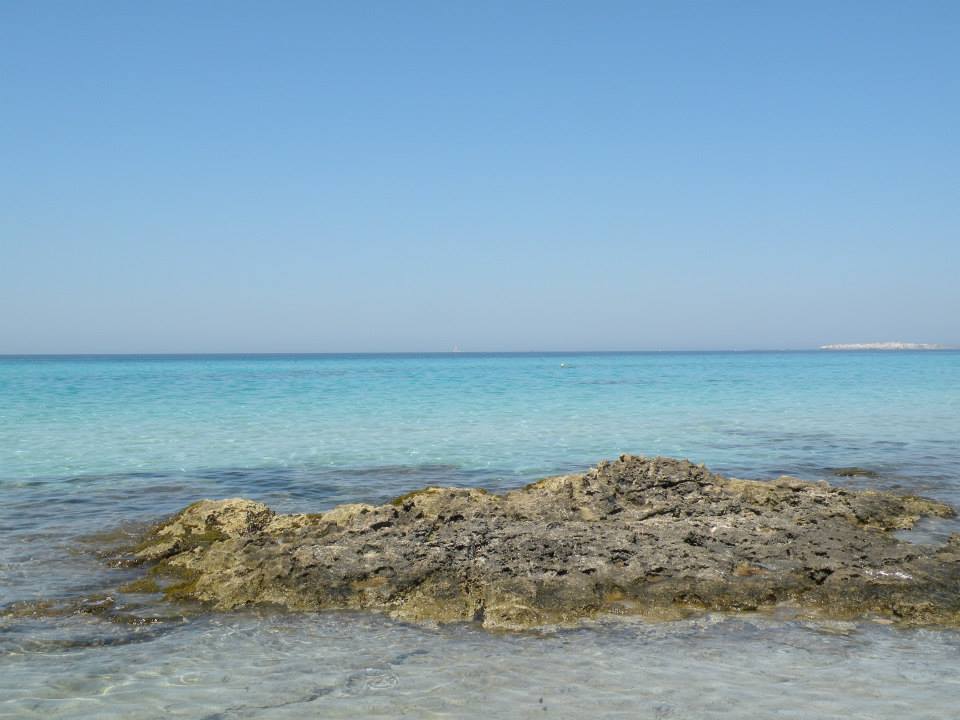 Mar
13
Puglia – Apulia – Salento – Amazing ideas for unforgettable Holidays
Puglia – Salento Itinerary
Apulia a-pluvia Latin (Puglia in Italian) is located in the south east of Italy, and it basically occupy the heel of the peninsula.
My family and I really enjoy to spend our holidays there, since there are many beautiful places to see, from beaches to historical and natural beauties. We usually rely on Great Italy, a fantastic company that organizes for us personalized packages which include accommodation, transfers, rental cars with or without driver and much more… and if you have ideas, you just have to ask!
The east coast of Puglia: from Lecce to Otranto
Salento is undoubtedly the most beautiful part of Puglia, and it includes the souther part of the Region.
The largest city of the territory is Lecce, which is also the county seat. There's a lot to see here, and Great Italy could help you plan your trip. You surely can't miss to visit the Castle of Charles V, in the city center.
For a very little fee you will be able to enter and admire where the great emperor lived. In the same central area there are also the Cathedral of Lecce, the beautiful S. Oronzo square, the Roman amphitheater and the Church of Santa Croce, a Baroque masterpiece. You will need some time, so when you're tired you could take a break in a restaurant and try some local food like "orecchiette con cime di rapa" or a plate of fresh pasta with extra virgin olive oil.
Lecce is not a seaside city, but if you want to go to the beach, you can move to Otranto, which is less than 50 km away. It is a really nice town with a small but fascinating historical center, where you will find the ancient village with it Gothic Castle, one of the best historical sites of the area: it dates back to the 11th century. After a short visit, you can start looking for a beach and it is full of alternatives! If your package includes a rental car, you can easily get to the amazing Baia dei Turchi, San Foca and other amazing places on the east coast.
The west coast of Puglia: from Gallipoli and environs
The western coast of Salento has nothing on the eastern one, and Gallipoli is its main center. Great Italy could arrange your accommodation there, adding some transfers in the surrounding area. Gallipoli itself offers many opportunities, from cultural visits to beach days. Something you just can't miss is the Gallipoli Castle, almost completely surrounded by the sea: from its towers, you can enjoy a magical scenery of the sea and the opposite bank.
One of the most beautiful beaches in town is Sansara Beach, perfect for those who love to have fun until late at night. During the Summer there are lots of parties with music and drinks, and of course there are a couple of bars and restaurants nearby. If you prefer quieter places you can opt for Punta della Suina, a true paradise with a wonderful sea and magical sunsets. With a car, you can also easily reach Torre Suda beach, Marina di Racale, and its Cave. It is a true natural paradise, where the sea merges with the sky.
The southern coast of  Puglia: from Torre San Giovanni to Porto Tricase
In the southern area of Salento you won't find big cities, only small villages and beautiful towns populated by travelers who love nature. Among the main locations there's Torre San Giovanni, whose seaside is also a Natural Park. Not only will you be able to swim or sunbathe on sandy white beaches, but you will enjoy a territory characterized by amazing sights and a huge variety of plants and animals.
I the southernmost point of Puglia you will find Santa Maria di Leuca, a true paradise for those who love to explore sea caves: they are dozens, and lots of them can be reached to swim.
Last but not least, if you love towns characterized by natural harbors, don't miss Castro and Tricase Harbor, two real beauties!
What are you waiting for? Get in touch with Great Italy, and they will plan for a great itinerary in Puglia!