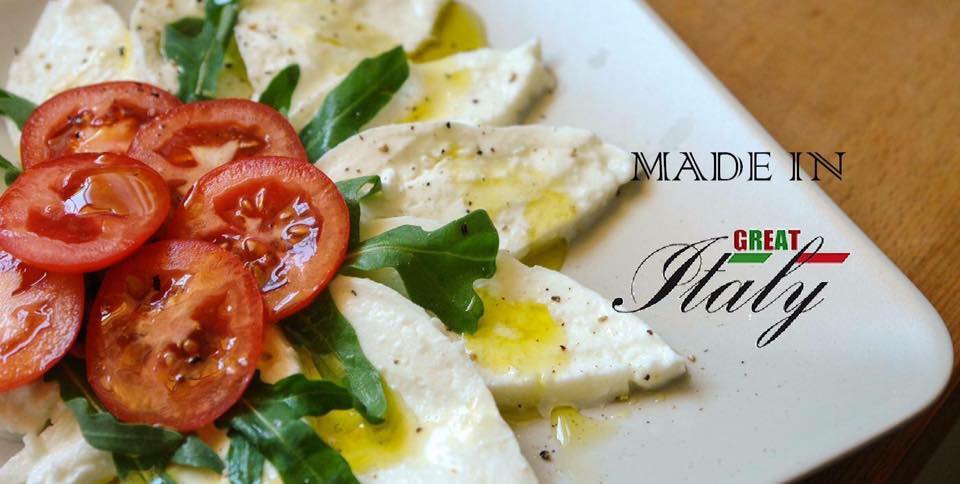 Nov
09
Shopping in Italy is a wonderful experience 100%madeinitaly
100% madeinitaly
If you can't get to Italian stores in person, choose from our everyday Italian stuff online and find the best gifts for him or her.
Italian stores look and smell amazing.
Rome – our favourite meat and spices shop.
Genuine Italian store – 100% made in Italy
Shopping in Italy is a wonderful experience. Even everyday Italian goods are high quality, stylish and good value.
But it's not always possible to visit Italian stores so we've created this shop for you. We think it's the best buy retail store you'll find.
Greatitaly Limited is a London Company.
It's full of ideas about the best gifts for him or for her, gifts for special occasions, unique ideas for Valentine's gifts, Easter gifts, bachelor and bachelorette gift ideas – the list is endless.
Fashion – Food – Furniture
Here's just some of the everyday Italian stuff you can buy for the Italophile in your life.
email us at info@greatitaly.co.uk
Keep in touch!