Product Description
Starting New Line of Skin Care – Made in Italy products. 
💋
Organic skin care for a  healthy life!
We chart the best face #cream and best face moisturiser for all skins type, including day & night creams , heavy-duty and lighter formulas for all. As anti–age for wrinkled and faded skins or intensive cream with visible calming and clearing effect, etc. .
Sweet almond oil, thanks to its triglycerin nature, is made up of more than 95% of unsaturated and polyunsaturated fatty acids: oleic and linoleic acid, it has a high elasticizing, emollient and nourishing power of the epidermis.
Keep your skin happy and healthy with our range of day creams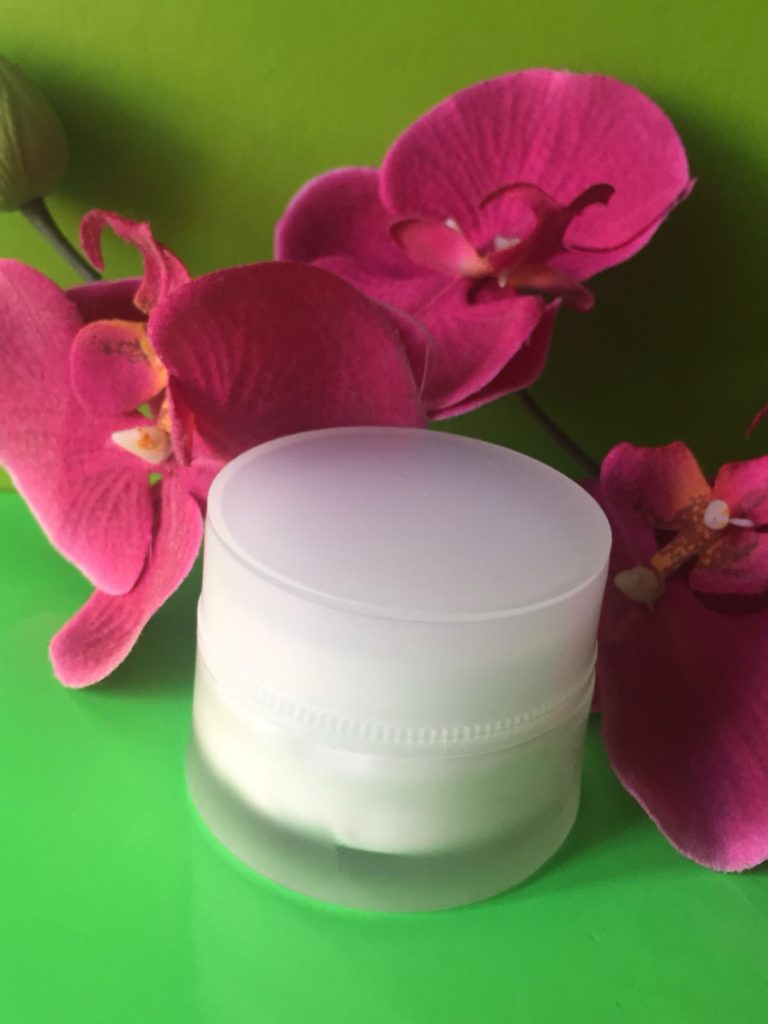 Regenerating– and nourishing creams with snail extract. Work out a natural exfoliating action, nourish and stimulate the skins, improving tone and elasticity, visibly reducing the most common skin problems of face/neck obtaining a bright, smooth and firm tissue. The day cream contains also a sun filter. First class product for different skins type to achieve a natural, beautiful skins.