Sale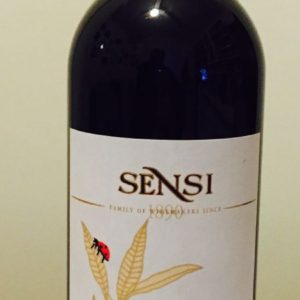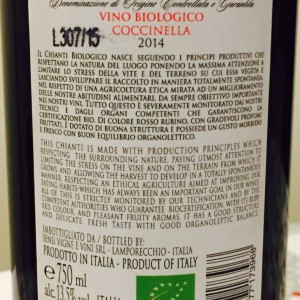 Chianti DOCG red wine.  Made from Organic Grapes (Italy) – Case (6 x 75cl)
Including delivery charges
Country Italy Region Tuscany Grape Red Grape Blend Vintage 2014 ABV 13.5
Tasting Notes
This wine is at its best as an accompaniment to pasta dishes and broiled or grilled meat.
Storage Instructions
This wine is ideal for drinking now but can be kept for up to 5 years.
The quality of the company production process is certified according to the most strict standards of efficiency, quality and security. The best award for us is, more than all, the very high opinion of us that all our customers and partners keep having for four generations.
Our system of production is certified by the major institutes such as:
BRC Food Certificate Grade «A»
IFS Food Certificate «Higher Level»
ISO 9001:2008
ISO 22000:2005
ISO 14064
Organic Certification