Product Description
Working wood manually is an art. Its scent, veining and irregularities brings with it an atavistic charm!
Sicilian furniture pure wood (Castanea Sativa tree) handmade by Sicilian artisan.🇮🇹
Table Size in centimetre:  length 205; width 0,90; height from the floor 0,80;  thickness 0,5/0,6O
All products are made and finished by hand, in solid wood 
Every now and then homes and offices  need to overhaul their own interior. It may coincide with a relocation, systems upgrade, or it may simply be that your furnishing feels tired and a refresh is in order. We are proud of our Italian culture and our strong values.
Take a look at this new wood furniture collection!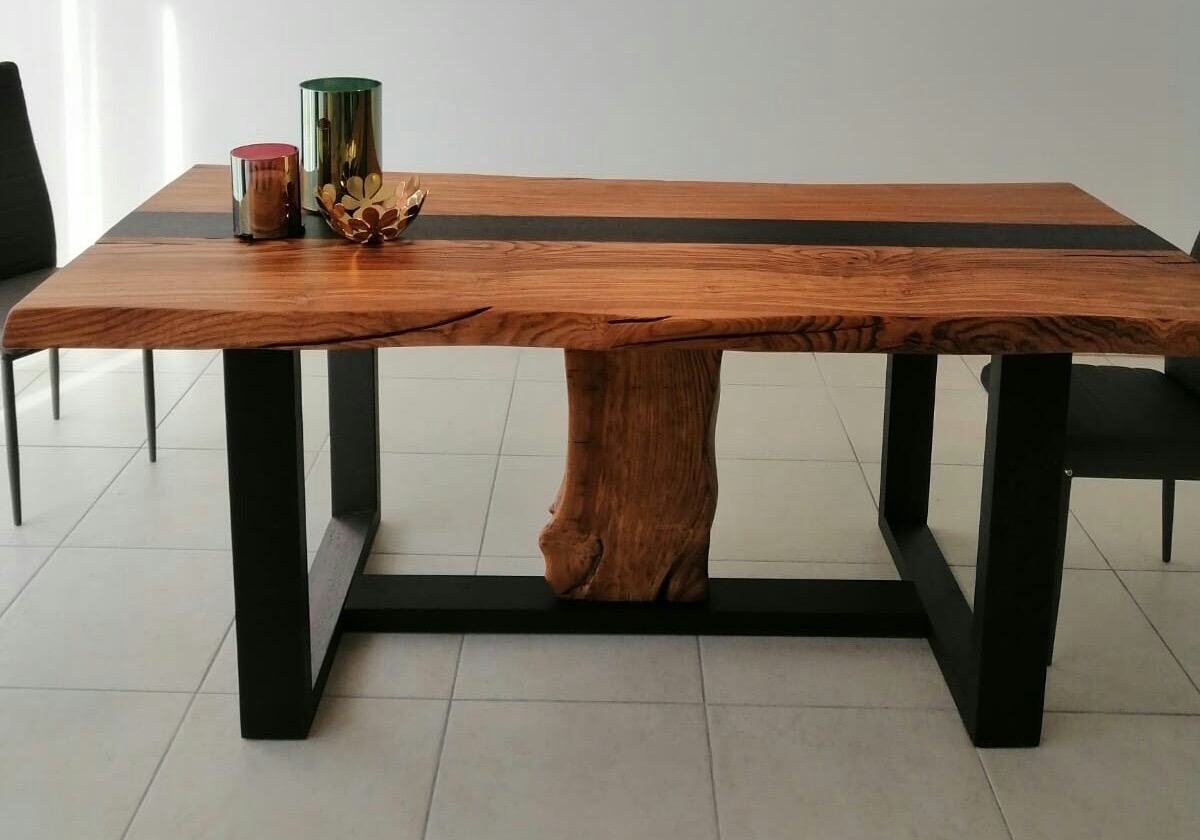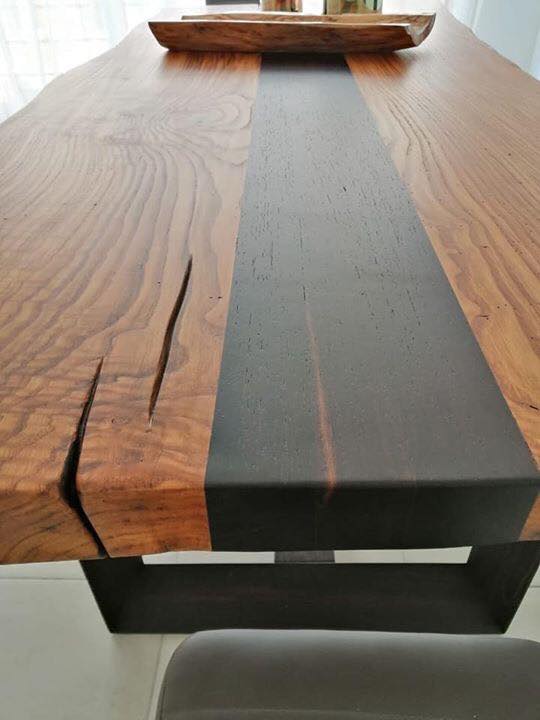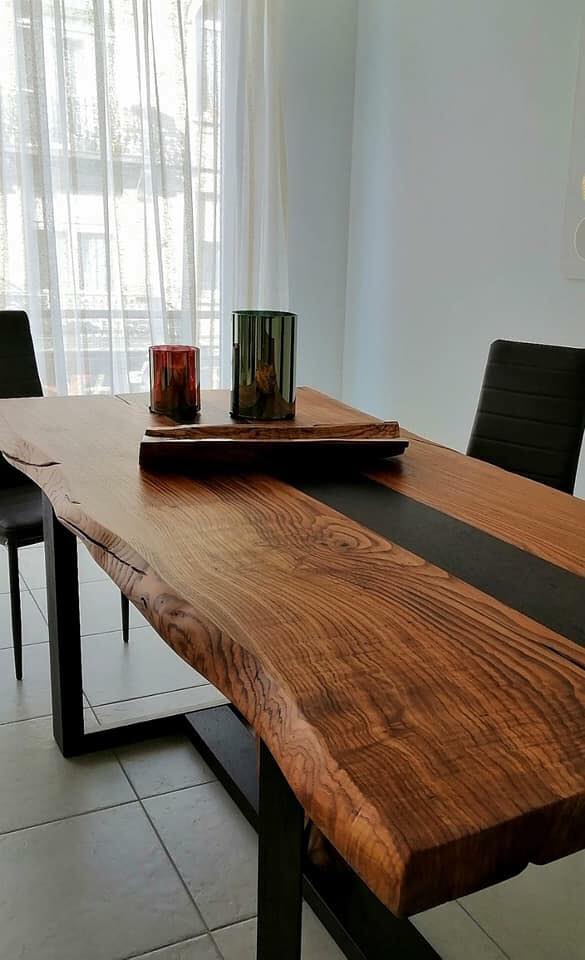 At Great Italy we take pride in the quality and craftsmanship of our handmade wood articles.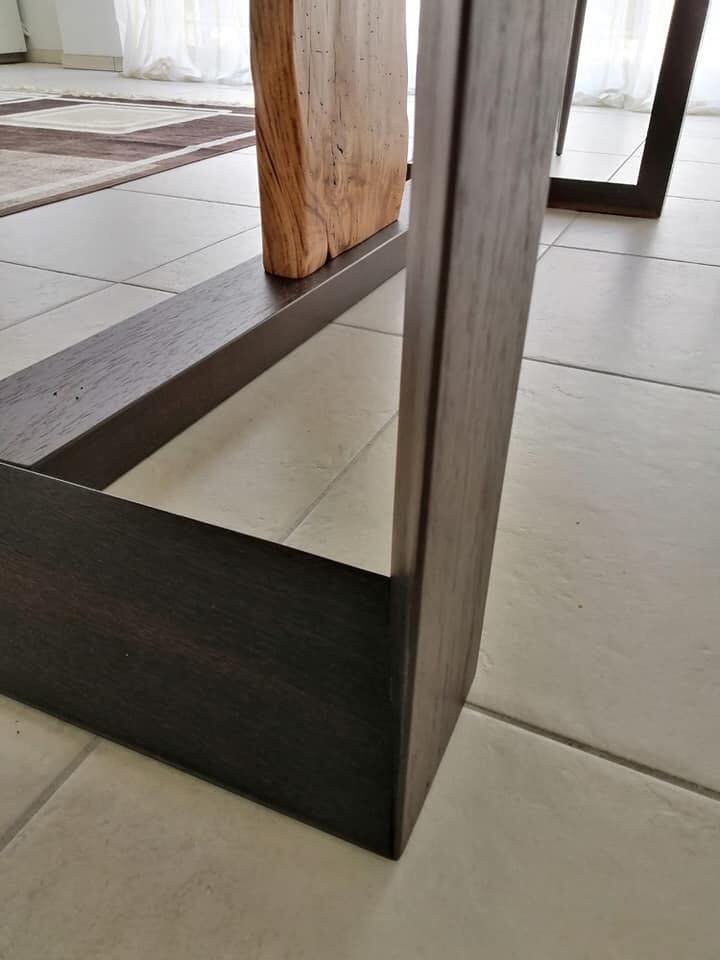 The legs of table are also of wood (black wood) made with Millettia Laurentii tree.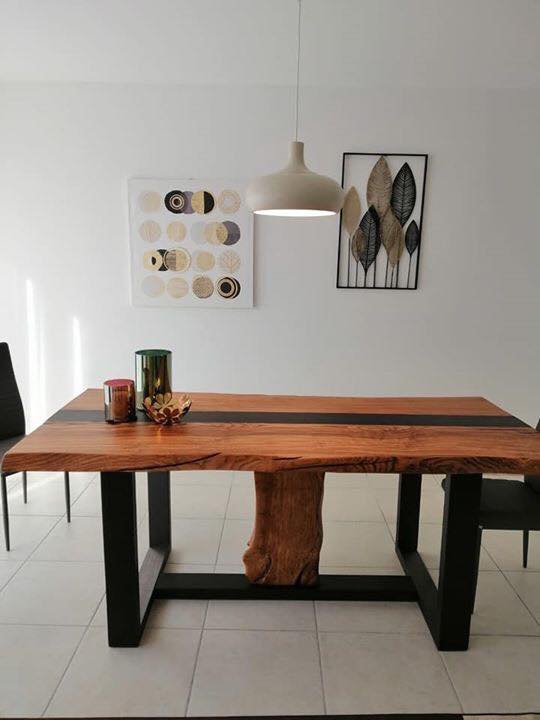 Little living  table in Castanea Sativa tree.
Handmade sink for bathroom
A unique item for people who love to stand out and possess excellence.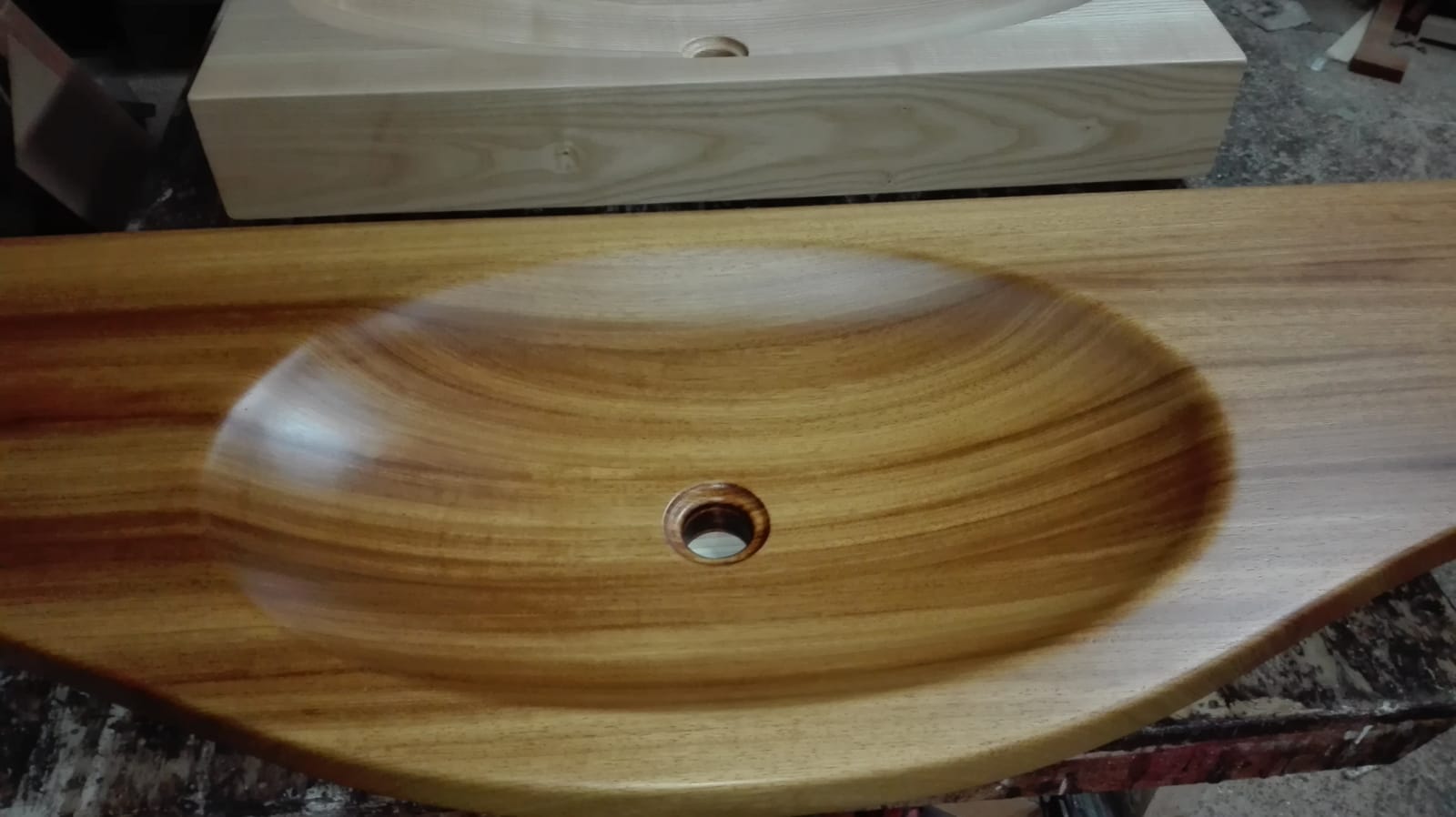 Handmade kitchen's sink
Ancient chestnut beams become a unique and unrepeatable sink!