Sale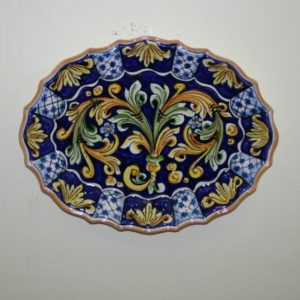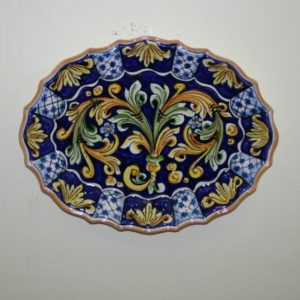 Product Description
Sicily Ceramic study handcrafted productions of our lands and select unique articles wich represent the historical roots of Caltagiorne's (Caltagirone) maiolica.
The maiolica of Caltagirone is worldwide recognized thanks to its artistic and cultural values.
As we are constantly bond to old traditions, we give our articles the artistic tone wich makes them unique and inimitable products. Doing this, we also create a new design
The product will be delivered within 30 days from your order.
Cash on delivery - Free delivery