Sale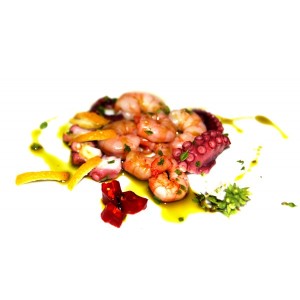 Pure Pistachio Oil
For seasoning salads, meat and fish carpaccio, gives mayonnaise
and vinaigrette a special taste, can also be used for pastry products.
The ancient syrians used pure pistachio oil to take care of their skin and hair!
Pistachio Oil
100% Pistachio
Cold pressed and filtered
Acidity: low range about 0,8% of oleic acid.
Aspect: intense green colour
Flavour: fruity, smooth.
All of our nuts are grown and sold naturally, the way Mother Nature intended with no preservatives.Pistachios have been seen as the symbol of wellness and good health since ancient times this proves to be true as they are another nut proven to reduce the risk of heart disease and are full of many essential minerals. Our Pistachios are from Bronte, Sicily the home of pistachios.