Product Description
The gathering takes place every two years The fruits are detached from the branches one by one, in a balance between the rocks soaking the resin of trees that's why the pistachio maintains its uniqueness, not only its organoleptic characteristics but also the particularity of production that confers the added value now accorded worldwide.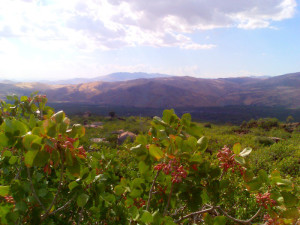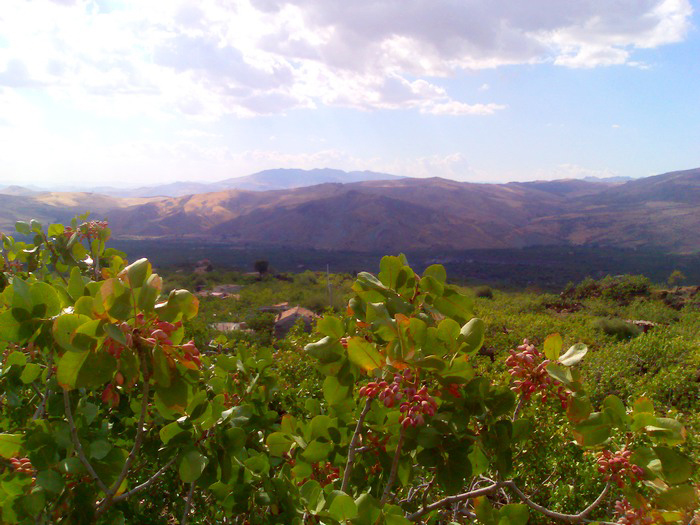 All of our nuts are grown and sold naturally, the way Mother Nature intended with no preservatives.Pistachios have been seen as the symbol of wellness and good health since ancient times this proves to be true as they are another nut proven to reduce the risk of heart disease and are full of many essential minerals. Our Pistachios are from Bronte, Sicily the home of pistachios.
Pure Pistachio Oil
For seasoning salads, meat and fish carpaccio, gives mayonnaise
and vinaigrette a special taste, can also be used for pastry products.
The ancient syrians used pure pistachio oil to take care of their skin and hair!