Product Description
The gathering takes place every two years. The fruits are detached from the branches one by one, in a balance between the rocks soaking the resin of trees that's why the pistachio maintains its uniqueness, not only its organoleptic characteristics but also the particularity of production that confers the added value now accorded worldwide. Pistachios are one of the oldest nuts that were commonly used in the world. Pistachios are available today in various forms such as shelled, unshelled, sweetened or salted. The shell on the nut protects it from physical damage and various infections. On the other hand, salted and sweetened pistachios may not be a good choice because of their high sodium and sugar content. The ideal way is to buy unshelled nuts, as they are in their natural form and are the least processed. They must be stored in airtight containers in cool and dry places so that they can last for many months without going bad.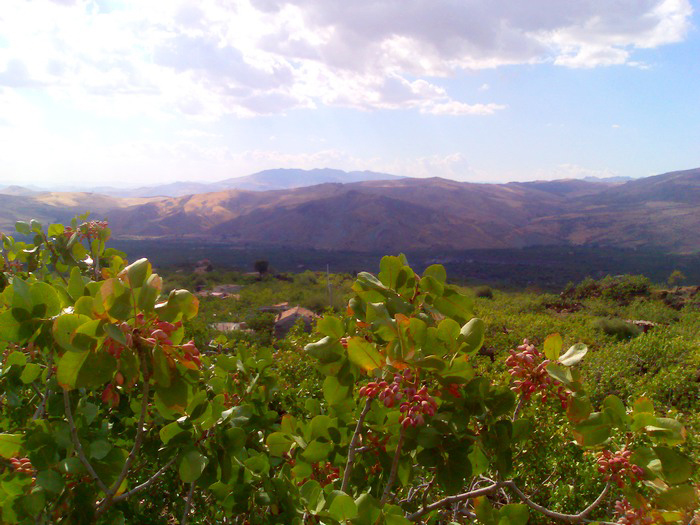 Health Benefits of Pistachio
Pistachios contain a higher amount of protein in comparison with other nuts such as almonds, cashews, hazelnuts, macadamias, pecans, and walnuts. The amount of protein found is 6 g per 1 ounce, which is the highest in comparison to other nuts. All of our nuts are grown and sold naturally, the way Mother Nature intended with no preservatives. Pistachio have been seen as the symbol of wellness and good health since ancient times this proves to be true as they are another nut proven to reduce the risk of heart disease and are full of many essential minerals.The health benefits of pistachio include a healthy heart, weight management, protection against diabetes and hypertension, and improved digestion. The vitamins, minerals, fats and protein found in pistachio are all very good for your health. Pistachios are from Sicily the home of pistachio.